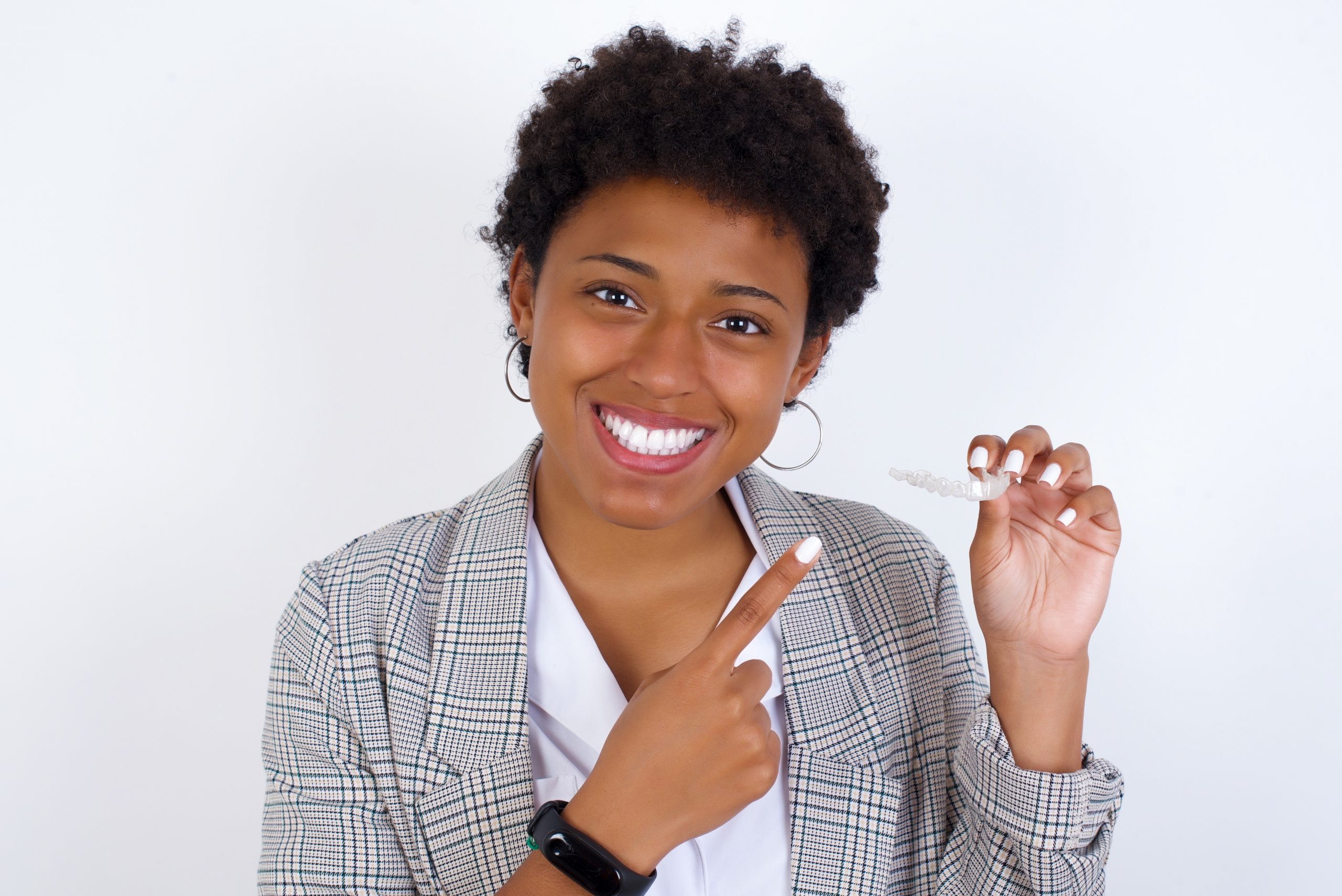 About Invisalign for Adults
Invisalign consists of plastic alignment trays that move teeth into position gradually while still enabling you to remove them to eat or clean your teeth. They're made out of smooth, clear material and are virtually undetectable, making them a great alternative to metal braces for adults. The length of your treatment plan depends on your severity level. Some adults finish in 6 months, while others may need up to two years.
Invisalign can help treat many orthodontic issues, such as crowding, overbite, and crooked teeth but not everyone is an ideal candidate for invisible aligners. Some may require traditional braces. This depends on factors such as what treatment is needed, length of your treatment plan, and even where you live. The cost varies depending on several factors.