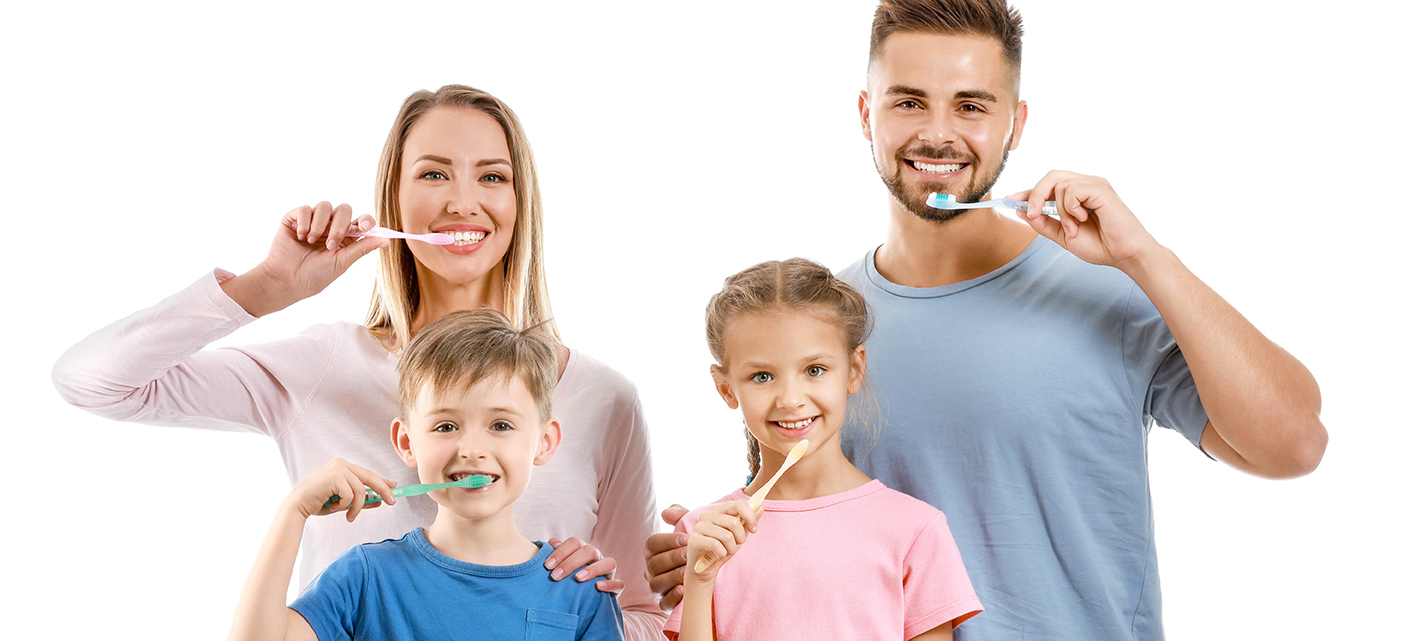 "A child's smile is worth more than all the money in the world. – Lionel Messi"
At People First Dentistry, we are committed to helping patients of all ages achieve healthy, beautiful smiles through general and cosmetic dentistry, including restorative treatments. Our stress-free office is designed with your comfort in mind, so that even children enjoy a pleasant experience at the dentist, helping to establish and maintain good oral hygiene throughout their lifetime.
We respect and listen to patients of all ages, and offer family-friendly diagnostics and treatment options for a wide range of oral health concerns, including cavities, gum disease, sensitive teeth, dental emergencies including trauma and infections, gingivitis, and so much more!
For Comprehensive Personalized Care in Miami for Your Family Tree, Turn to Our State-of-the-Art Gentle Dentistry Practice Here at People First
No one is too young or too old for quality dental care! For the best in family dentistry that will leave even the youngest of patients happy to go to the dentist, trust Dr. Villavicenvio, offering pain-free dentistry for Pine Crest, Coral Gables, Kendall, and Coconut Grove residents and beyond! Perfect your smile with a single call now – 786-310-3540!