Are you looking for a skilled and compassionate dentist in Coconut Grove? Look no further! At People First Dentistry, we are committed to providing exceptional dental care to the Coconut Grove community. Call us directly at (786) 310-3540 to schedule an appointment and experience the highest standard of dental services.
At People First Dentistry, your oral health and overall well-being are our top priorities. With years of experience and a passion for dentistry, we offer a comprehensive range of dental treatments and services to meet all your oral care needs. Whether you require routine check-ups, preventive care, or advanced dental procedures, we are dedicated to providing personalized care that puts your comfort and satisfaction first.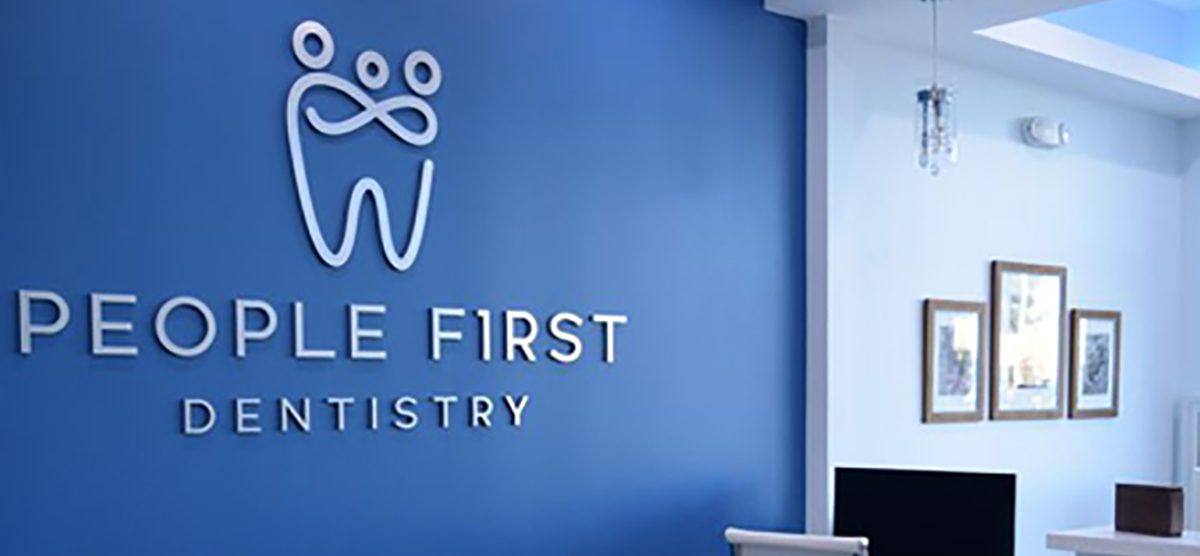 Why Choose Us as your Dentist in Coconut Grove?
Expertise and Experience: With extensive knowledge and expertise in dentistry, our team has successfully treated numerous patients in Coconut Grove and the surrounding areas. We stay updated with the latest advancements in dental techniques and technology to ensure that you receive the most effective and innovative treatments available.
Comprehensive Dental Services: As your trusted dentist, we offer a wide array of services to address various dental concerns. From dental cleanings and fillings to root canal therapy, crowns, and cosmetic procedures, we provide comprehensive solutions tailored to your unique needs. Rest assured that your oral health is in capable hands.
Patient-Centered Approach: We believe in building strong relationships with our patients based on trust, respect, and open communication. Your comfort and satisfaction are of utmost importance to us. We take the time to listen to your concerns, answer your questions, and develop personalized treatment plans that align with your goals.
State-of-the-Art Facilities: At People First Dentistry, we have invested in state-of-the-art dental technology and modern facilities to ensure the highest quality of care. By utilizing advanced equipment, we can provide accurate diagnoses and deliver precise and efficient treatments, ensuring your comfort throughout the process.
Convenient Location: Our dental clinic is conveniently located in Coconut Grove, making it easily accessible to residents of the area and surrounding neighborhoods. We understand the importance of convenience when it comes to dental appointments, and we strive to make your visit as hassle-free as possible.
Taking care of your oral health is essential, and having a trusted dentist by your side can make all the difference. At People First Dentistry, we are dedicated to providing exceptional dental care with a compassionate approach. Call us today at (786) 310-3540 to book your appointment and experience the outstanding dental services we offer.