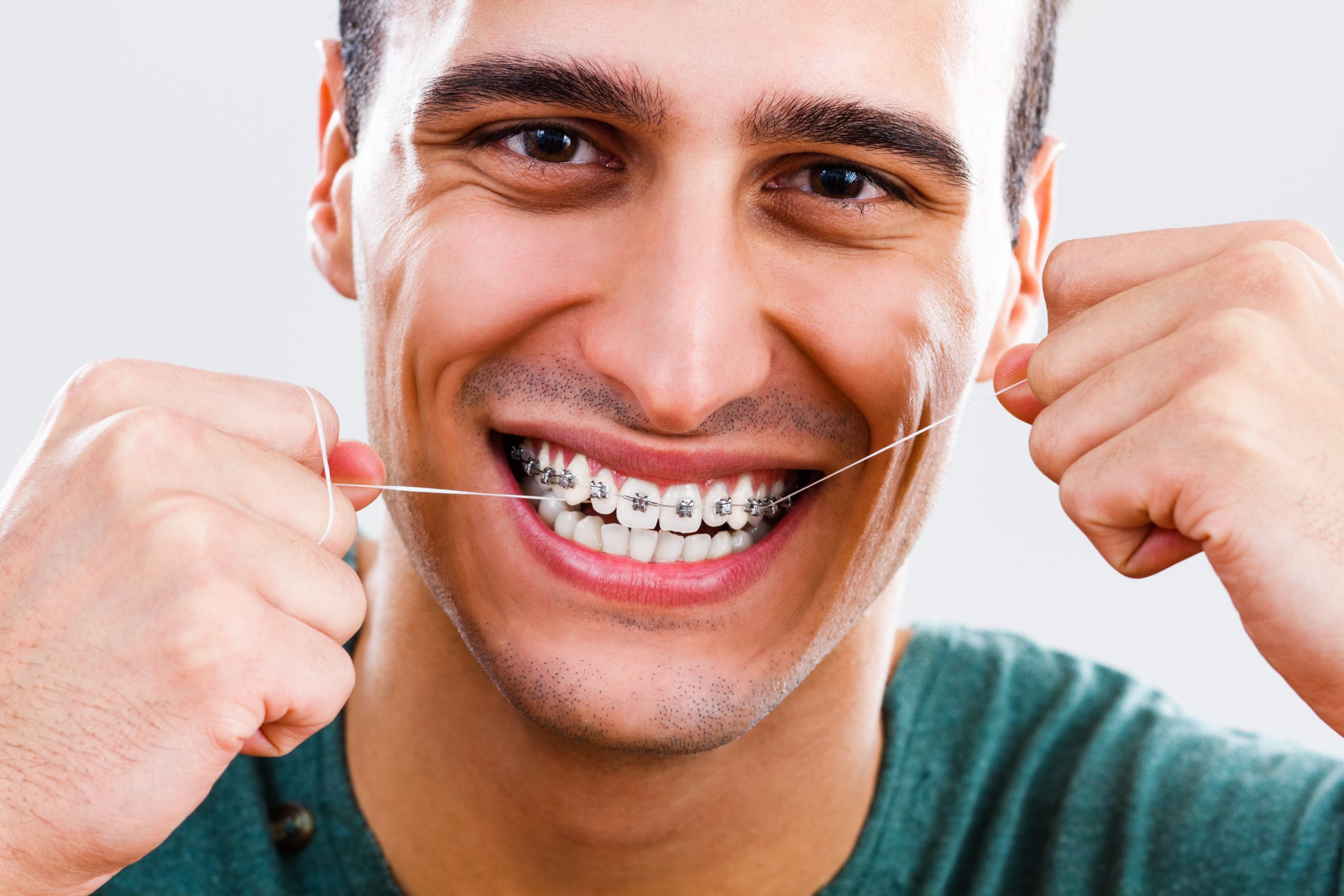 About Orthodontic Care for Adults
Orthodontic treatment usually includes braces, and adults who receive orthodontic care may require surgery before alignment treatments can be performed effectively. This is to reposition the teeth, so they line up properly with one another.
There are multiple reasons adults may need orthodontic treatment, such as teeth that don't fit together properly due to misalignment, crowding, or grinding. This can cause people to have difficulties with chewing, speaking, or even breathing. Your dentist or orthodontist will customize your treatment plan for your specific needs, which may include a number of treatments such as invisible aligners, lip and cheek bumpers, headgear, fixed space maintainers, and / or removable retainers.