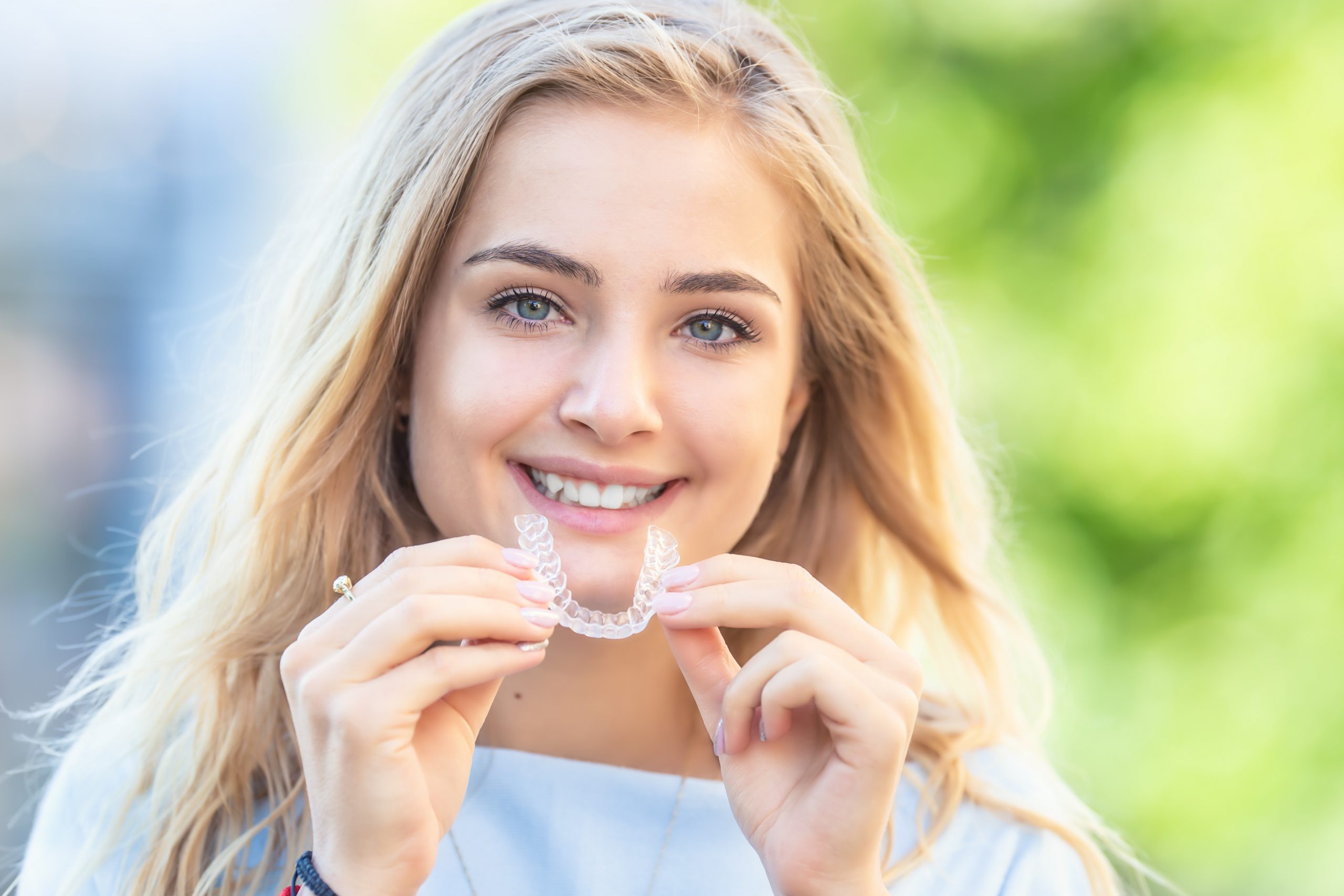 About Post-Orthodontic Care
Post-orthodontic care is important for maintaining a beautiful smile, and it's essential to the overall health of teeth. Research has shown that brushing after treatment helps improve your results, in addition to assisting in the prevention of tooth decay and gum disease.
Proper oral hygiene is crucial to protect your teeth but is especially important due to the possibility of plaque and bacteria causing damage under braces or even Invisalign.
It is important to follow all instructions for care and oral care provided to you by your orthodontist to keep your smile healthy and beautiful. This may involve the use of removable retainers or other devices to help keep your teeth in place after braces or Invisalign.