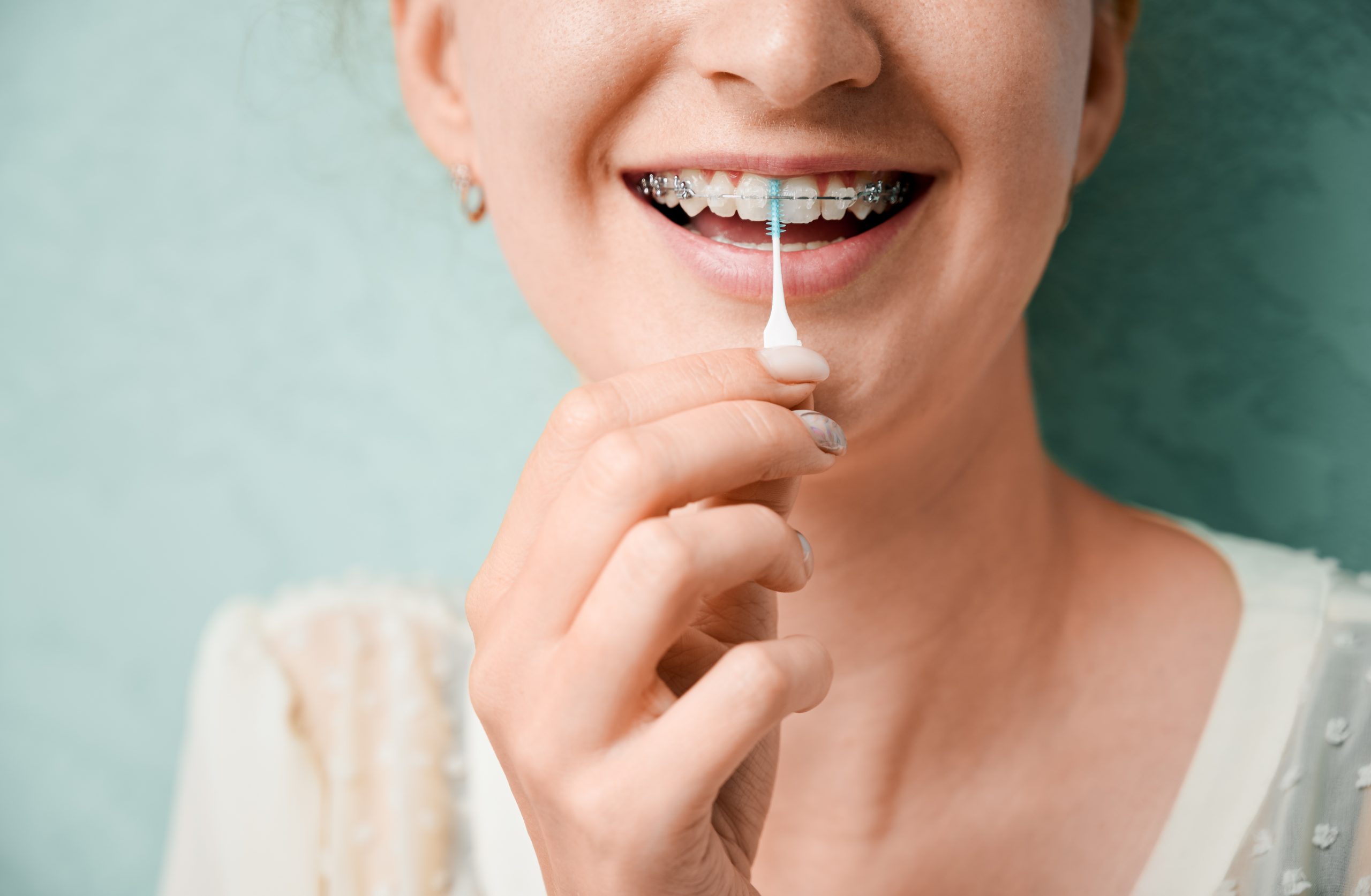 About Orthodontics
Orthodontics is a branch of dentistry that focuses on the diagnosis, prevention, and treatment of misalignment affecting teeth, bite patterns, and / or jaws. Your orthodontist will design a treatment plan that may use appliances like braces or clear aligners depending on what's best for your needs.
If you are experiencing tooth problems, gum disease, or difficulty breathing, these symptoms may be related to malpositioned teeth or jaws. Orthodontic treatment can often deliver a smile that not only addresses these issues but helps to improve the look for your smile.
There are a number of reasons your dentist may refer you to an orthodontist. This may include:
Crossbite

Crowding

Improper tooth spacing

Misplaced midline

Open bite

Overbite

Underbite
Your orthodontist will perform a physical exam, as well as use diagnostics such as X-rays to develop a comprehensive treatment plan just for you.