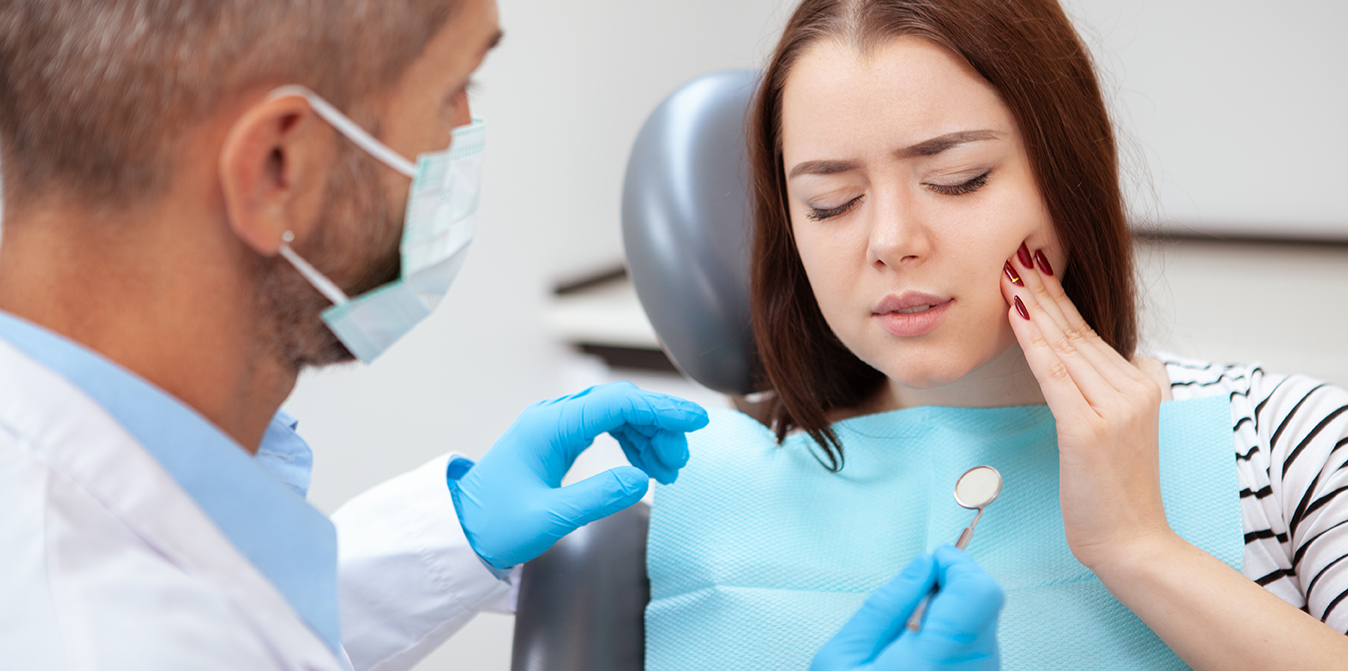 About Orthodontic Emergencies
Orthodontic emergencies can happen in many ways. For instance, they may include entrapment by braces or dislocation of teeth, as well as tooth injury from trauma. To help prevent orthodontic emergencies due to accidental trauma, be sure to wear a mouthguard when participating in high-risk activities such as sports.
The best way to prevent non-accident orthodontic emergencies is by practicing good hygiene, including brushing teeth twice a day and flossing once per day. By doing so, patients can help decrease the risk of plaque build-up around braces which in turn helps prevent thumb calluses; infections such as cavities, cysts, or osteomyelitis malocclusion.