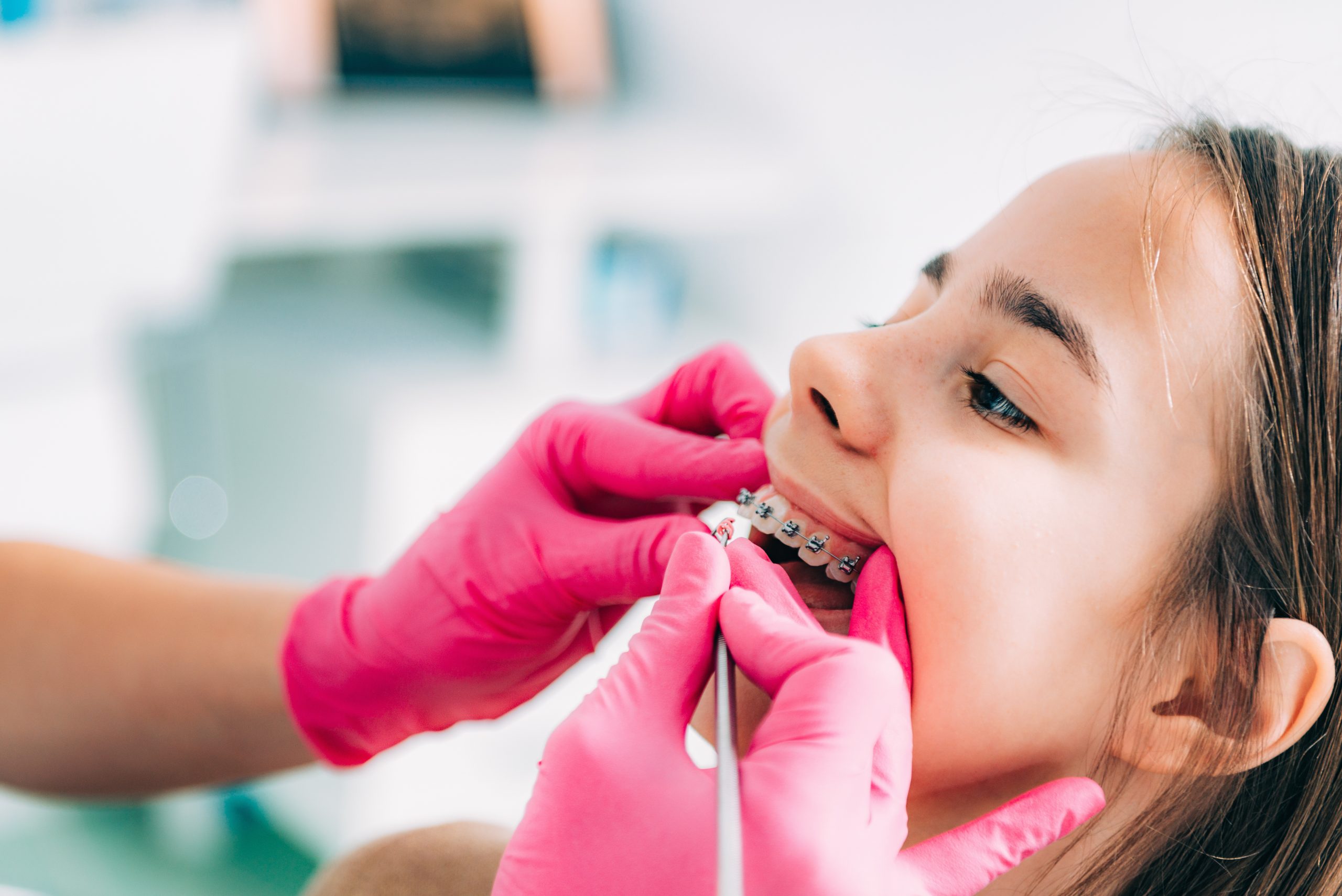 About Early Orthodontic Treatment
The American Association of Orthodontists (AAO) guidelines suggest that children should start treatment when their permanent teeth have come in and they are between the ages of seven to thirteen.
In some cases, your dentist may refer you for an evaluation with an orthodontist as early as four or five years old if they feel it is needed in order for future treatment to have the best possible outcomes or to help avoid certain conditions that may require more invasive orthodontic measures in the future when not caught early.
For adults, it is recommended that if you are experiencing discomfort, pain, or wish to improve the aesthetics of your smile to seek a recommendation from your dentist for a consultation with an orthodontist.