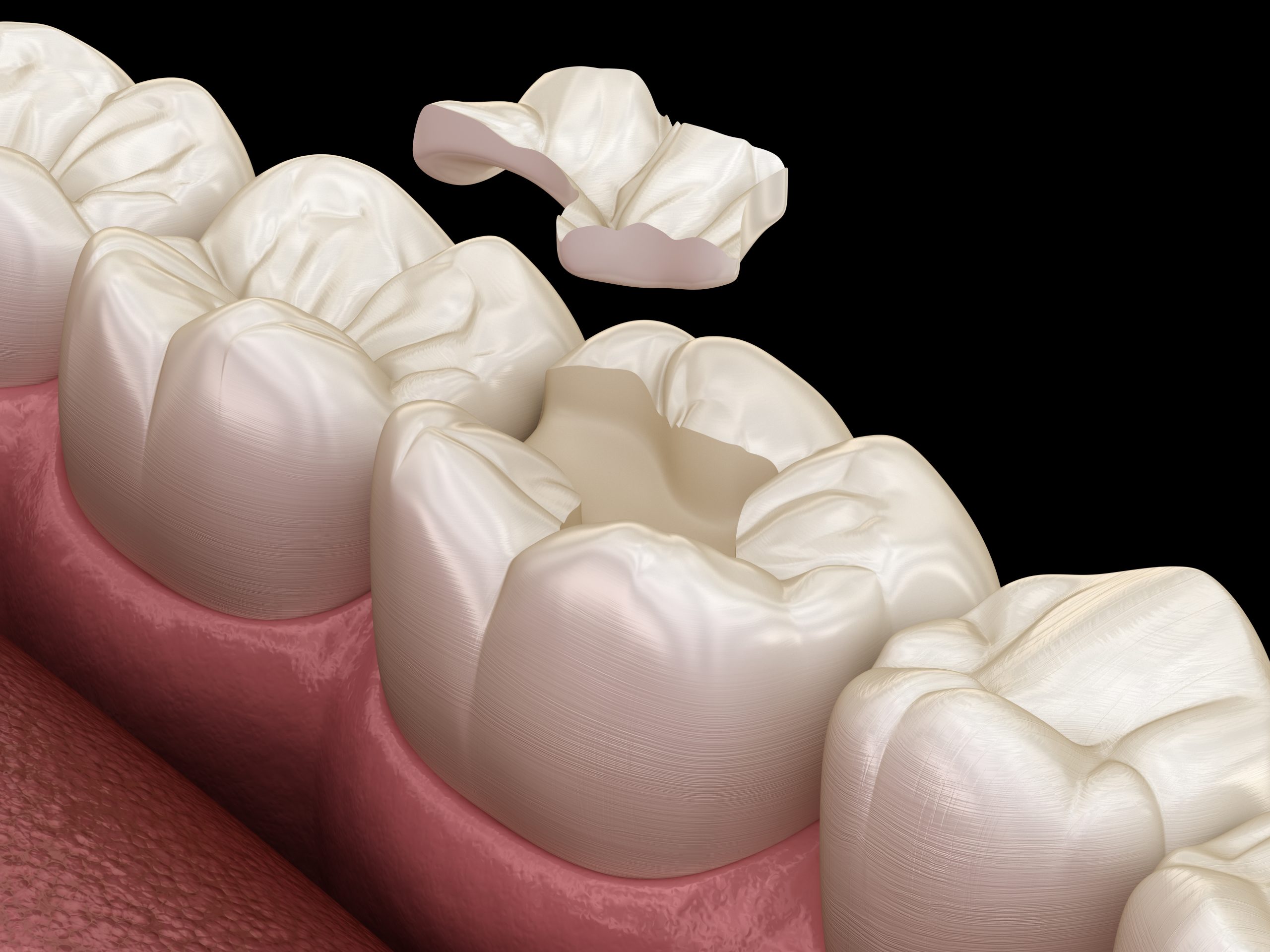 About Dental Sealants
Tooth decay is the leading cause of tooth loss. Sealants are a protective coating applied to chewing surfaces that can prevent the growth and spread of harmful bacteria to stop tooth decay from even beginning.
One of the best ways to protect your teeth from cavities and periodontal disease is by using a dental sealant. These materials stick securely, so they will stay in place even if you brush or eat crunchy snacks like apples and carrots. This is because they prevent food particles from getting caught in the teeth, and they also create a layer that prevents bacteria from getting inside.
Sealants can be applied as soon as your child's molars start to come in, around age 2 for their first set of molars, commonly referred to as two-year molars, or between the ages of 11 and 13 with second molars, also called twelve-year molars.