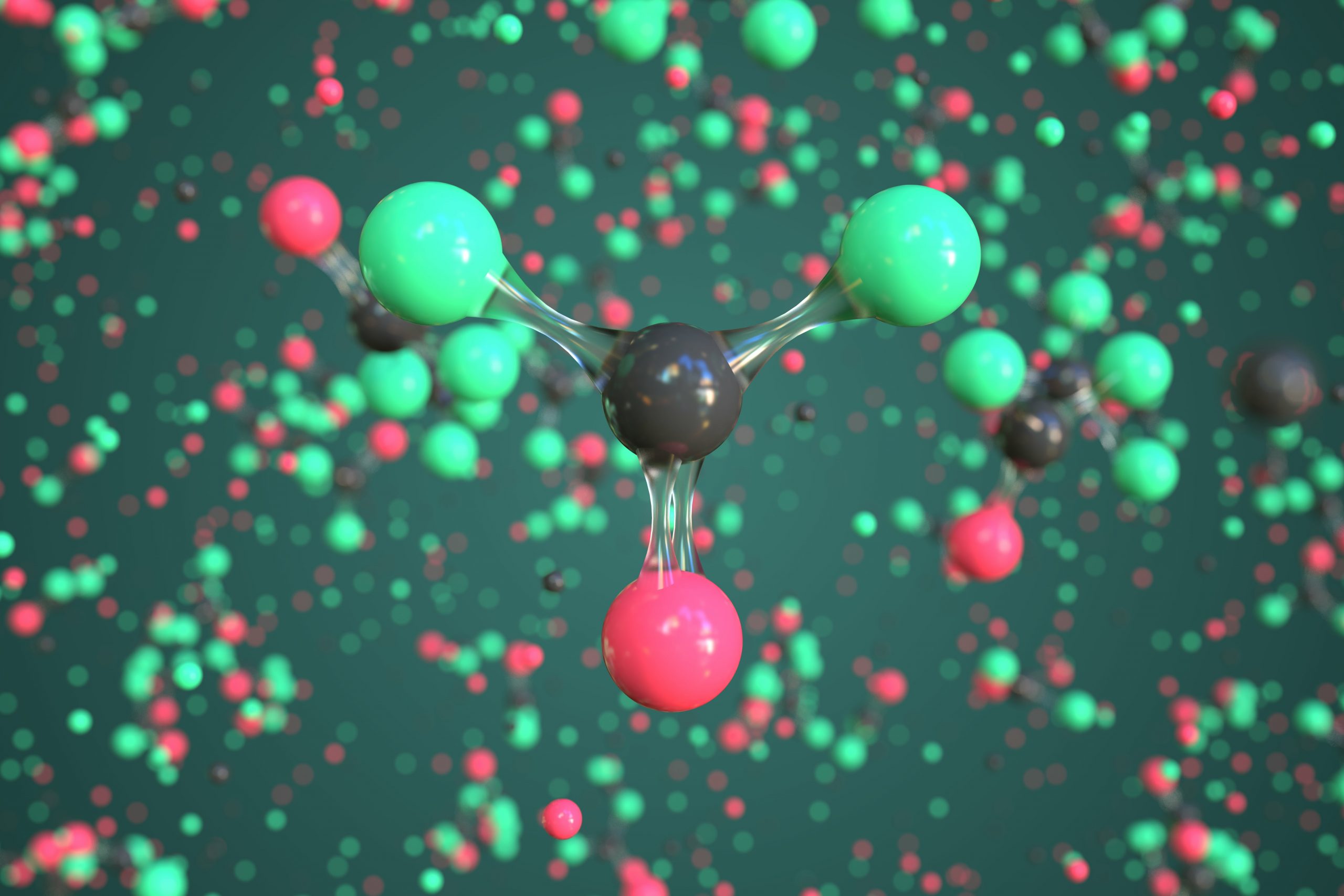 About Fluoride for Children
Drinking water containing fluoride and / or the use of topical fluoride treatment can help prevent tooth decay. This mineral has been shown to strengthen enamel and fight against plaque, making it an important part of your daily regimen for maintaining healthy teeth.
Toothpaste for children under 3 should be a pea-sized amount and soft enough to spread on their own, while toothpaste intended for older kids can be used in the same manner as for an adult.
In areas without fluoridated water, the American Dental Association (ADA) recommends using bottled or adding a teaspoon of fluoride toothpaste in your child's morning cup. If you give them an oral health product, it should only come under the guidance of your child's dentist.