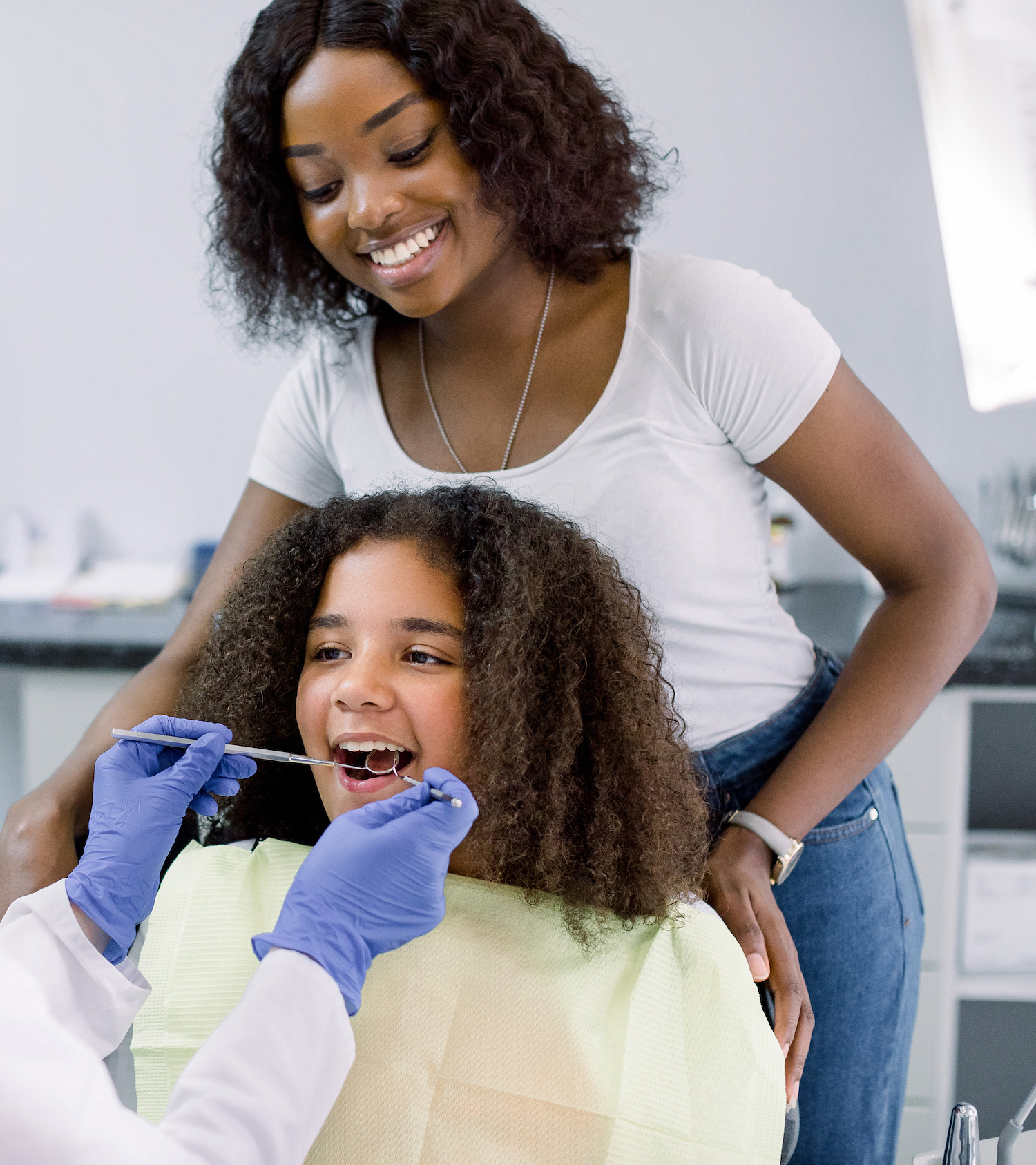 Some people believe that children hate going to the dentist. However, that's not the case, and it does not need to ever be that way, either! You can easily find a dentist who will make your child feel safe, leading them to a lifetime of good dental care through regular check-ups, cleanings, and other general dental care. Here are some tips on how you can find the best pediatric dentist in Coral Gables for your child.
Get Referrals
Talk to your own dentist and see if there is anyone they would refer you to for pediatric dentistry. In some cases, your general dentist may also perform pediatric dentistry services. You can also ask any friends or family with children if they would recommend their pediatric dentist.
Read Reviews
Read reviews online for any potential pediatric dentists that you are interested in. Look at the ways that the dentist has worked to make sure that children feel comfortable. If your child has any specific dental concerns, keep an eye out for reviewers that discuss these same concerns. Also keep an eye out for any mentions of teeth issues that have historically occurred in your family as well.
Ask Questions
When you initially meet with a potential pediatric dentist, come prepared with plenty of questions. Ask about experience with children and any specific dental concerns you have. If your child is nervous about the dentist, have them contribute a few questions. This can help them feel more involved and hopefully less scared.
Make Sure Your Child Is Comfortable
Your child's comfort is the top priority at the end of the day. It is perfectly normal for your child to be a bit nervous the first time they go to the dentist. However, if your child seems to really not mesh well with a particular dentist, it may be a good idea to look for a new dentist that creates an environment that is welcoming to your child.
We Are the Greatest Pediatric Dentist in Coral Gables
People First Dentistry is proud to provide high-quality care for every member of your family. Come to us to find out why we have the best pediatric dentist in Coral Gables. Please call us at 786-310-3540 to make an appointment for your little one.