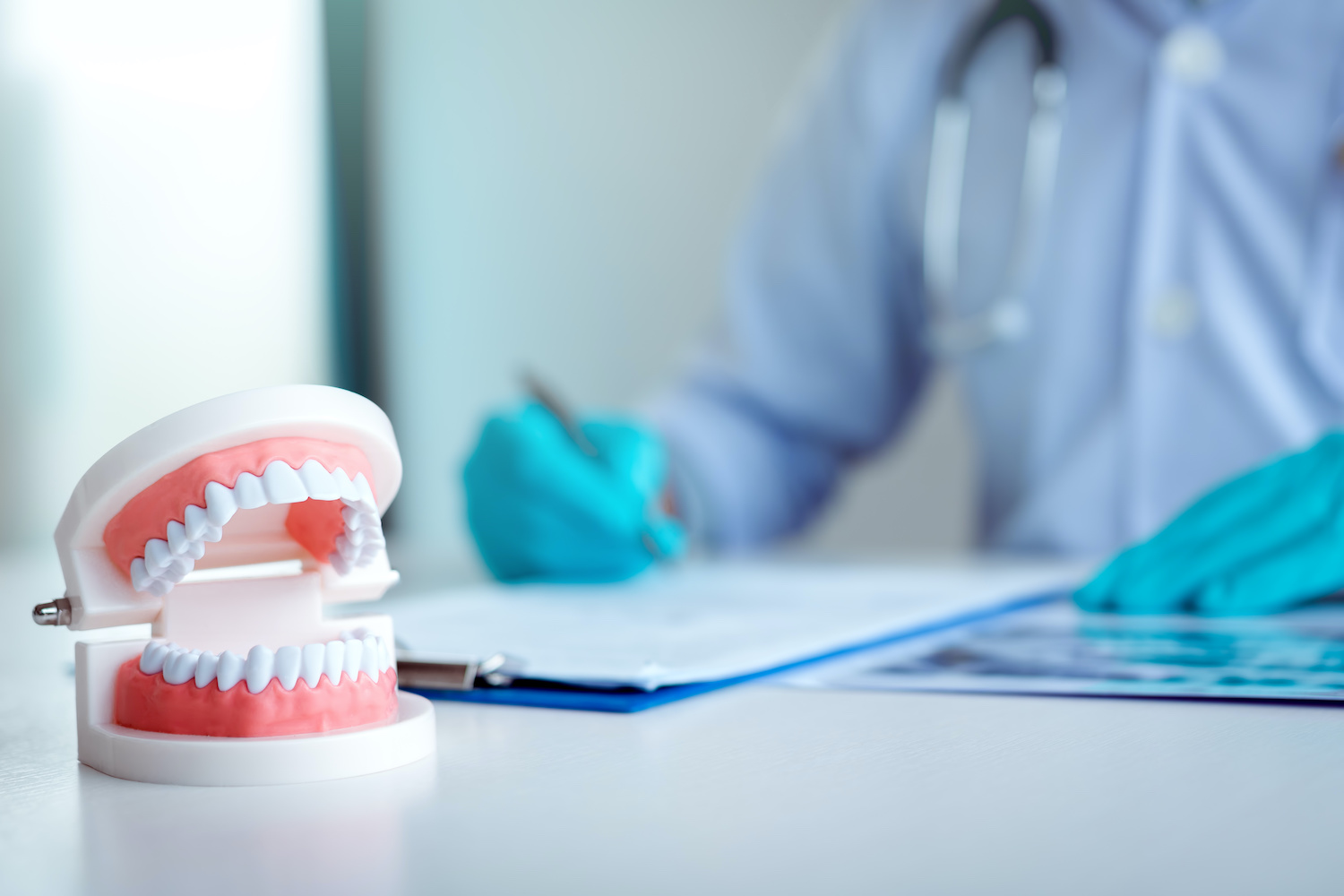 Protecting your smile is one of your top priorities, so choosing a dentist in Miami is not only important, it's vital. You need a professional who can offer general dentistry, cosmetic dentistry, emergency dentistry, and other services to make sure all of your oral care needs are covered whenever needed. If you're looking for the area's top dentist in South Florida to care for your pearly whites, follow these three easy tips!
Follow These Three Tips for Choosing a Dentist in Miami
When choosing your dentist, start with a list of covered providers from your insurance company that are members of the

American Dental Association (ADA)

. They can help you find a conveniently located provider that is in network so that your out-of-pocket expenses are kept at a minimum.

Show the list to others to see if anyone you know and trust (friends, family, co-workers, and other healthcare professionals) can help you choose the top provider. They may have experience with more than one, but this can help you narrow down your choices. If you can't find referrals here, check online. Third-party review sites can help you see what others have to say about dentists to help make a choice.
Book a consultation with two or three of the dentists at the top. This appointment is a great way to get to know providers to see how well you communicate with them. During this time, you can ask about their credentials, their dental treatment philosophy, and other important questions necessary to ask when

choosing a dentist in Miami

. This also gives you the chance to see the office, which is important so you can see how clean. welcoming, and modern it is as well as how friendly the staff is.
Bonus Tip #4: Choose People First Dentistry
Feel more confident about your smile and your dental care team when you choose People First. We're currently accepting new patients and can't wait to meet you.
Call us today at 786-310-3540 to book an appointment with renowned Miami-area dentist, Dr. Omar X. Villavicencio. As a family dentist offering general, cosmetic, and emergency dental services, Dr. Villavicencio can handle all of your family's needs!