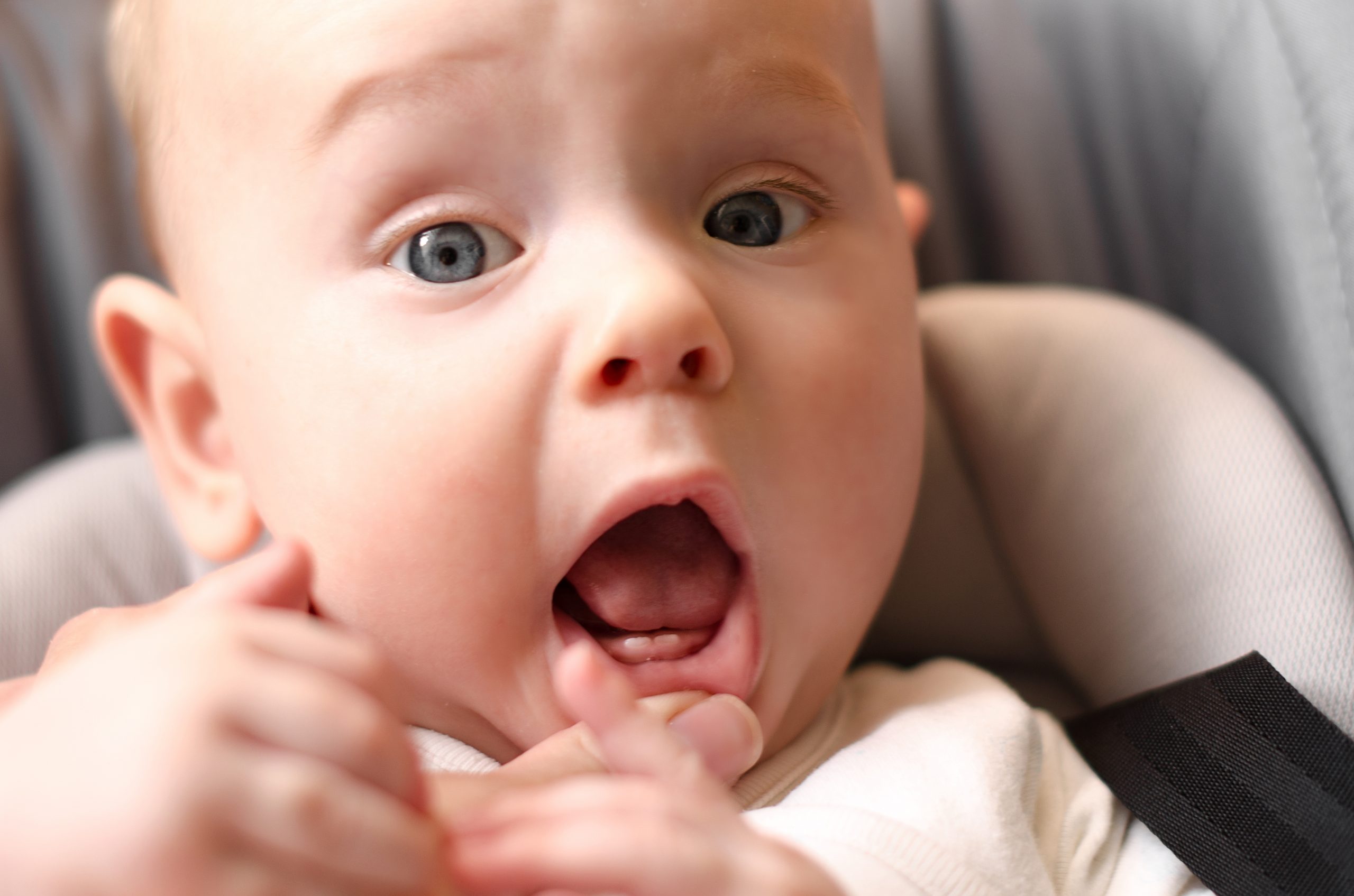 About Age One Dental Visit
A visit to the dentist is an important milestone for any child. It's their first time seeing what a dentist does and how they can prevent cavities, gum disease, and other oral health concerns, even if they don't understand it yet.
This first visit is the first step in teaching your child the building blocks of good oral care habits. In this appointment, everything about teeth will be assessed, from pH levels down through dental care habits, and potential problems are identified.
To prevent tooth decay, avoid giving your child juice and sweetened drinks. Breastfeeding helps the immune system develop while also providing important nutrients for oral health. Brush their teeth twice daily with fluoride-containing toothpaste before they come in, so that later on down the road it will be easier to maintain good dental hygiene habits from an early age.