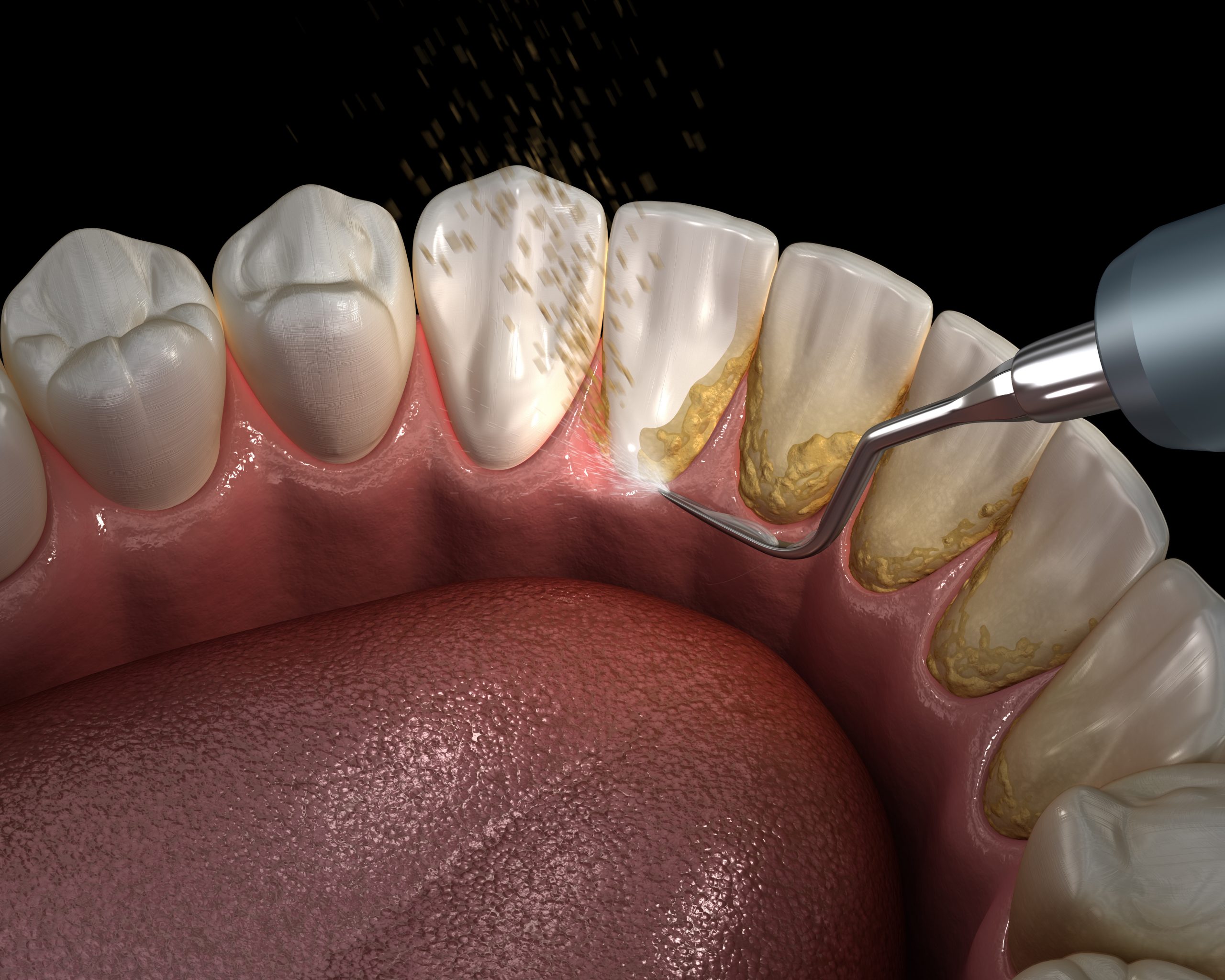 Nobody likes to be caught off guard by a surprise medical bill! So, if you are planning to have a dental cleaning in Coconut Grove, you want to find out beforehand if you're covered by insurance. Here's the scoop!
What Should I Expect During My Dental Cleaning in Coconut Grove?
A routine dental cleaning is not at all painful. Your dentist will examine your teeth and gums. They will then scrape the tartar and plaque from your teeth, deeply clean your teeth with a special fast-moving brush, then floss and apply fluoride. You may or may not need X-rays to determine whether there are problems that can't be seen from your exam.
Will My Health Insurance Cover a Dental Cleaning?
Probably not. It's rare for medical insurance to cover anything related to non-emergency dental care.
But Don't Worry – Dental Insurance Does!
If you do have dental insurance, your policy will most likely cover at least two cleanings per year. This falls under preventive care. If you need certain treatments in addition to a routine dental cleaning in Coconut Grove, you may incur out-of-pocket expenses for those services.
If I Don't Have Dental Insurance, How Much Should I Expect to Pay for Dental Cleaning?
It's tough to say exactly without a consultation with your dentist. On average, a regular dental cleaning without additional treatments can cost between $75 to $200. If money is a concern, you should ask your dentist about financing options or payment plans to help you.
Is Dental Insurance Expensive?
It's really not! Dental insurance plans are relatively inexpensive. Because your dental health is vital to your overall health, it can help you save money in the long run!
For the Best Dental Cleaning in Coconut Grove, You Need People's First Dentistry!
Unlike our competitors, we offer flexible payment options and a membership plan, so don't let a lack of insurance stop you from taking care of your dental health! Contact us at 786-321-7035 to set up your dental cleaning today! You're not a dollar sign to us! We truly care about your smile!