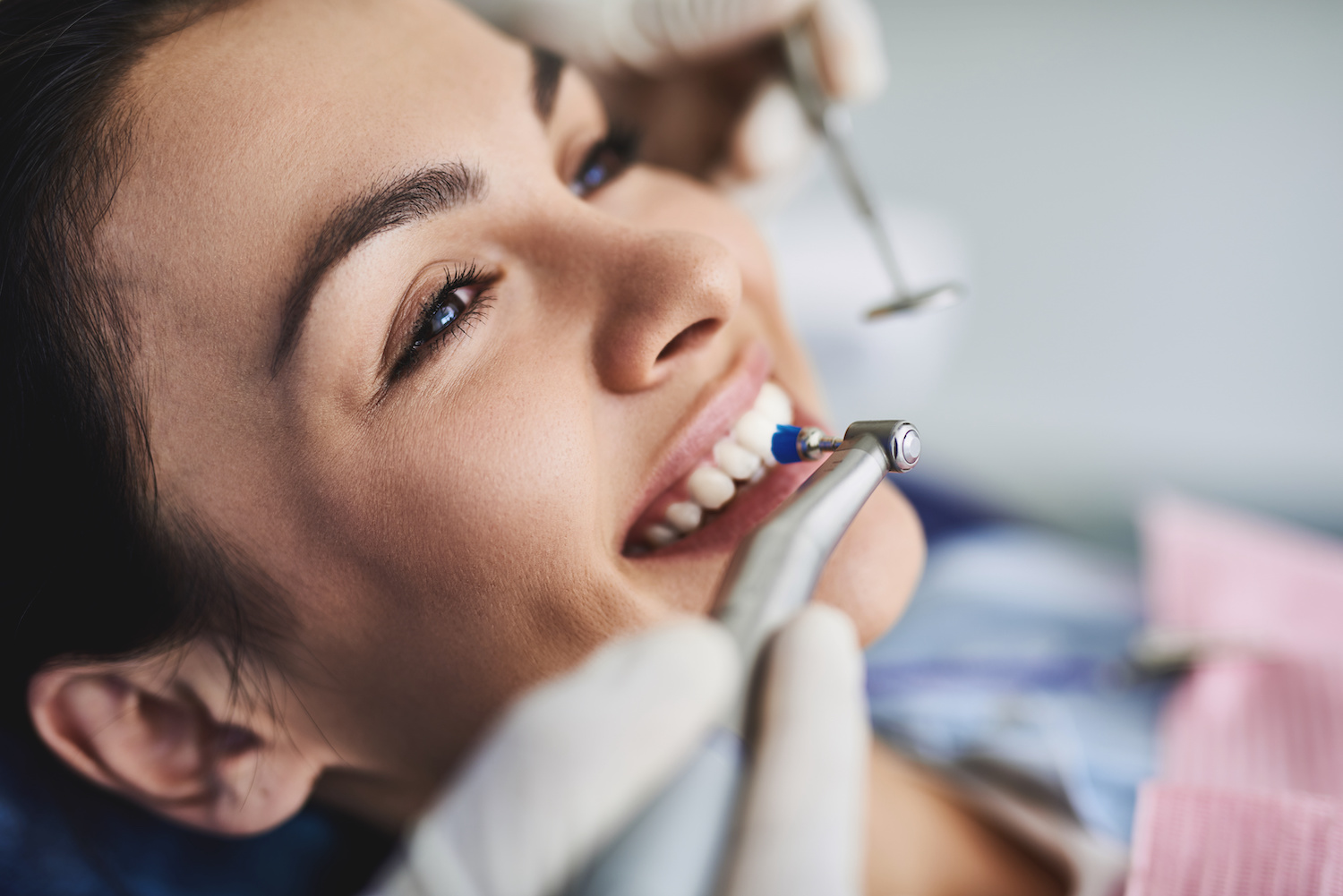 Few things in this world feel better than having your teeth cleaned. However, if it's your first time you might be a bit concerned about what to expect. Your dental cleaning in Kendall will be a breeze! Here is what you need to know!
At Your Dental Cleaning in Kendall, First Is an Exam
The first step to your dental cleaning is a look inside your mouth. Your dentist or dental hygienist perform a physical exam to see how healthy your teeth and gums are. They may order X-rays. This is to determine if there are issues that couldn't be seen during your cleaning.
Plaque and Tartar Are Removed
A small tool is used to scrape tartar off your teeth. If you don't brush or floss regularly, this can take a bit of time.
Your Teeth Are Brushed During Your Dental Cleaning in Kendall
This isn't like brushing your teeth at home! It's better! A gritty toothpaste and quickly moving brush will be used to deep clean your teeth. You may even be given a choice of toothpaste flavors!
Time to Floss
After your dental cleaning in Kendall, your dentist will floss between your teeth. This removes the last bits of plaque. This also gives your dentist time to see any potential dental problems. After flossing, your dentist will ask you to swish and spit.
Fluoride Is Applied
This can be either a foam with a mouthpiece or a fluoride that is painted on your teeth.
For the Most Thorough Dental Cleaning in Kendall, You Need Dr. Omar X. Villavicencio!
At People First Dentistry, we really do put people first! As our patient, your health and safety are our priority. We're dedicated to providing the best dental care from cleanings to cosmetic dentistry to emergency services. We've got you covered! If it's time for your dental cleaning, contact us today at 786-310-3540 to set up your appointment!