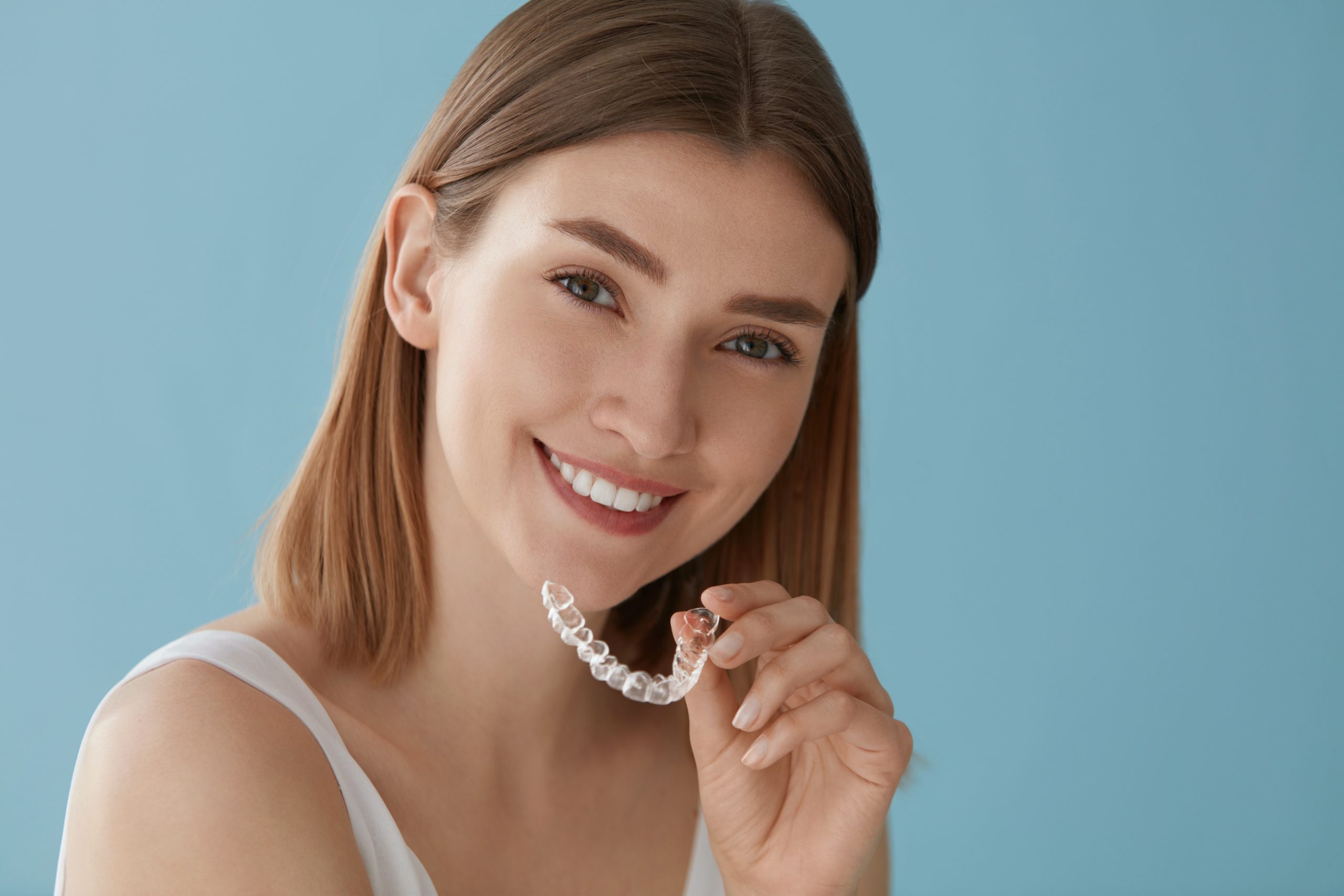 Continuing from our Guide to Invisalign in Miami, Part 1, here's more must-have info on this amazing cosmetic dentistry treatment!
What Happens During an Initial Consultation for Invisalign?
Don't worry – it doesn't hurt at all to determine whether you're an ideal candidate for this sensational smile enhancer. During your initial consultation, your dentist will discuss your teeth-straightening goals with you, then conduct a smile analysis which includes X-rays and a physical examination of your teeth and all oral structures. Then, they determine whether this alignment method is right for you and develop your customized treatment plan if you're a good candidate for Invisalign.
Does Invisalign Itself Hurt?
The process of straightening teeth is never easy and certainly not always comfortable, but Invisalign goes a long way toward helping eliminate some of the discomfort. Because they use less pressure than metal braces, pain is minimized.
There is an adjustment period with every new set of trays. You have to get used to having an object in your mouth constantly, and it can be an uncomfortable sensation. The initial adjustment period is the hardest to overcome, but rest assured knowing that ache and discomfort do go away.
How Often Do I Need to See My Dentist When I Have Invisalign?
During the time you wear the aligners, you should see your dentist every four to six weeks or so based on their recommendation to ensure they are working. Invisalign can take as little as 12 months to complete, whereas metal braces can take two years or longer. As long as you wear your trays as instructed, you'll see your new gorgeous smile in no time.
We Can Share So Much More With You in Our Office to Complete Your Guide to Invisalign in Miami, Including Your Cost and Other Essential Info!
So, book your smile consultation now! Call us today at 786-310-3540, and let us help you achieve a smile you're proud to wear!