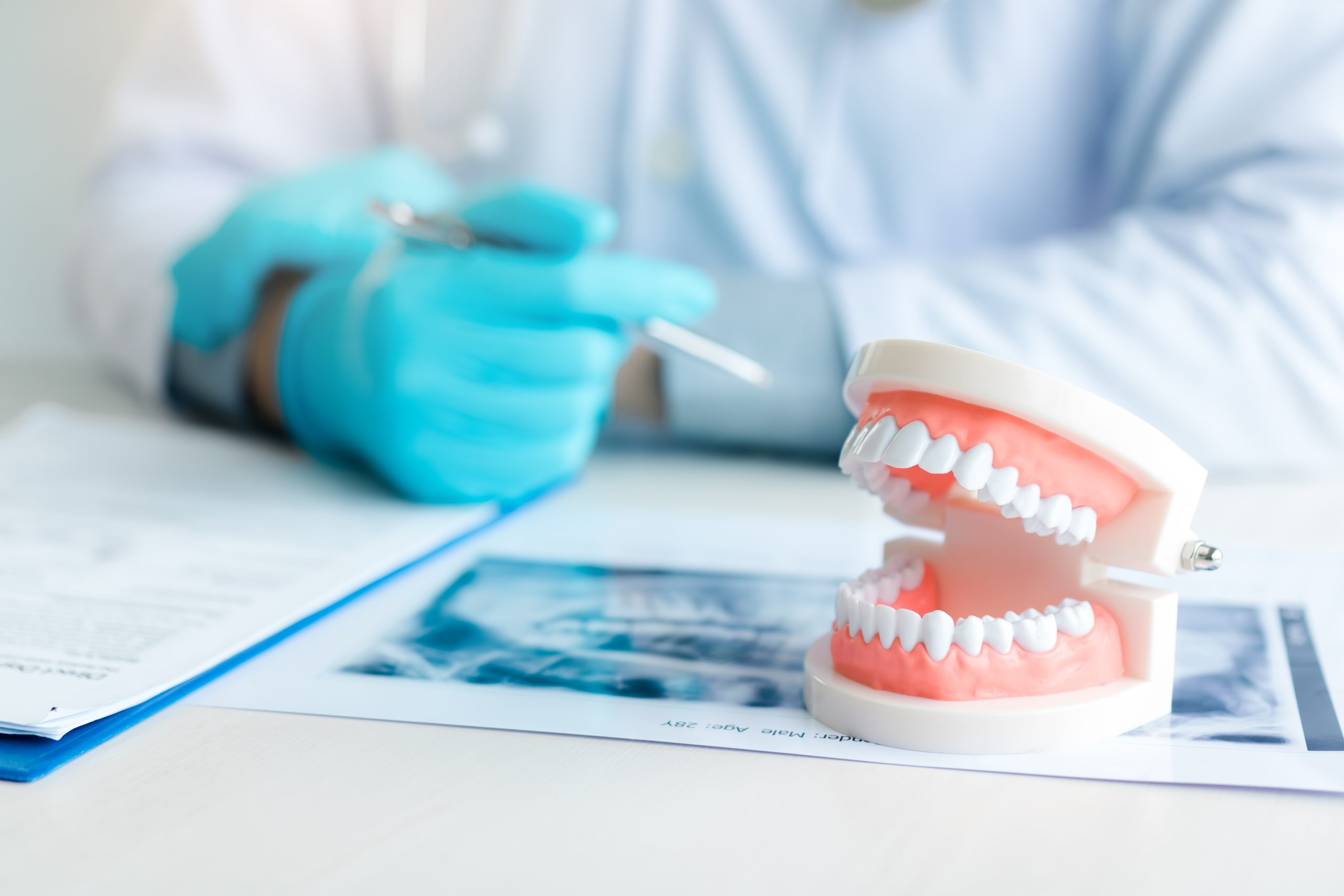 About Soft Tissue Lasers
Soft tissue laser therapy is the most common form of dental treatment. It uses a low-level, CO2 focused beam to break up and heal blisters in your mouth which can lead to bad breath. Dentists use a soft tissue laser to treat teeth that have already decayed or damaged enamel without the use of a dental drill, as well as to remove plaque, gingivitis and bad breath from patient's teeth.
This treatment can be more effective than traditional methods for some patients, particularly individuals who are experiencing severe discomfort. Soft tissue lasers are used by dentists in the treatment of periodontal disease, as well as for cosmetic procedures like tooth whitening, because they can target specific areas with high concentrations without collateral damage or discomfort.