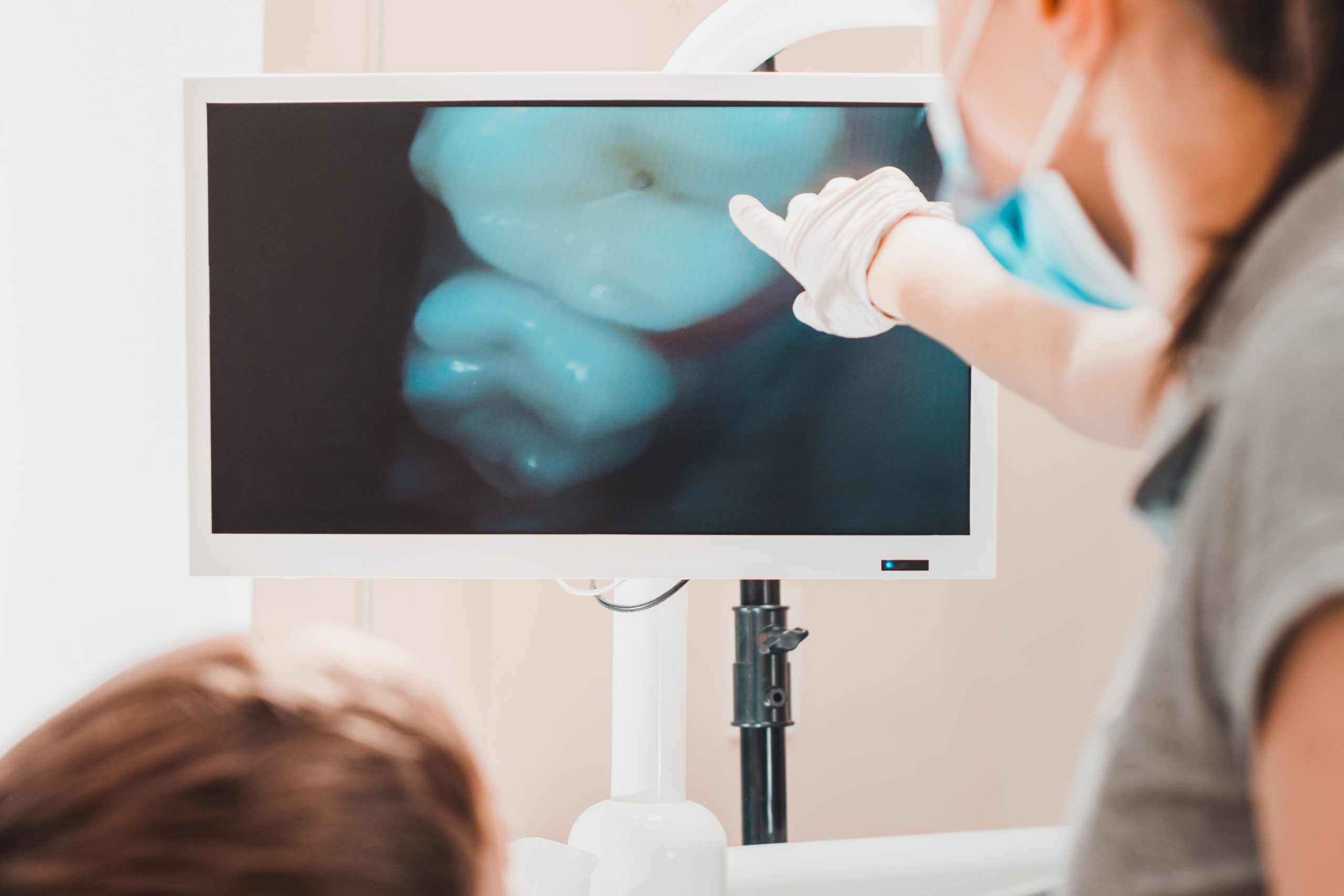 About Intraoral Cameras
An intraoral camera is used by your dental provider to diagnose oral health conditions. An intraoral camera is a device that projects images of your mouth onto a display so you can see what's going on and is used to see areas of the mouth that are hard to capture with standard X-rays.
With the camera, your dentist can take color images of your teeth and other parts of your mouth. This helps to detect dental issues such as cavities and gum disease, and it is also highly effective in assisting with the diagnoses of oral cancers as well.
This technology is highly useful in terms of early detection of any number of dental issues. These high-resolution images can also be sent almost instantly to other healthcare providers as well as insurance companies.