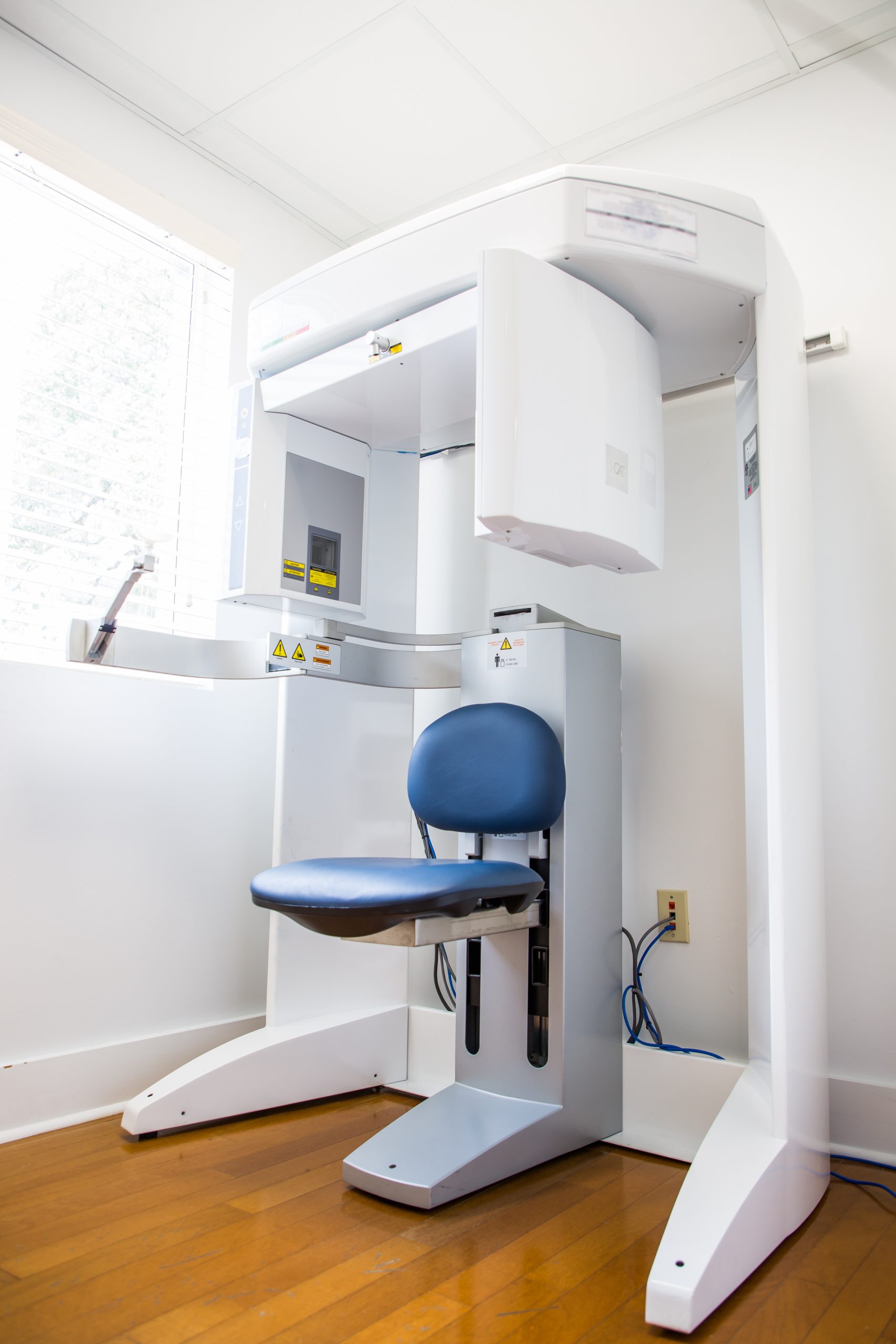 About Cone-Beam CT Imaging
Dental cone-beam computed tomography (CT) is an advanced form of CT and X-ray imaging that takes three-dimensional images of the teeth, mouth, and sinuses. Cone beam CTs help decrease the amount of time necessary to capture images. This device takes high-quality images and captures data that helps aid your dentist in developing your treatment plan.
Your dentist may perform cone-beam CT imaging if they recommend you have dental implants, to assess a cleft palate, to diagnose dental caries, diagnose the degree of dental trauma, and determine whether you need a root canal.