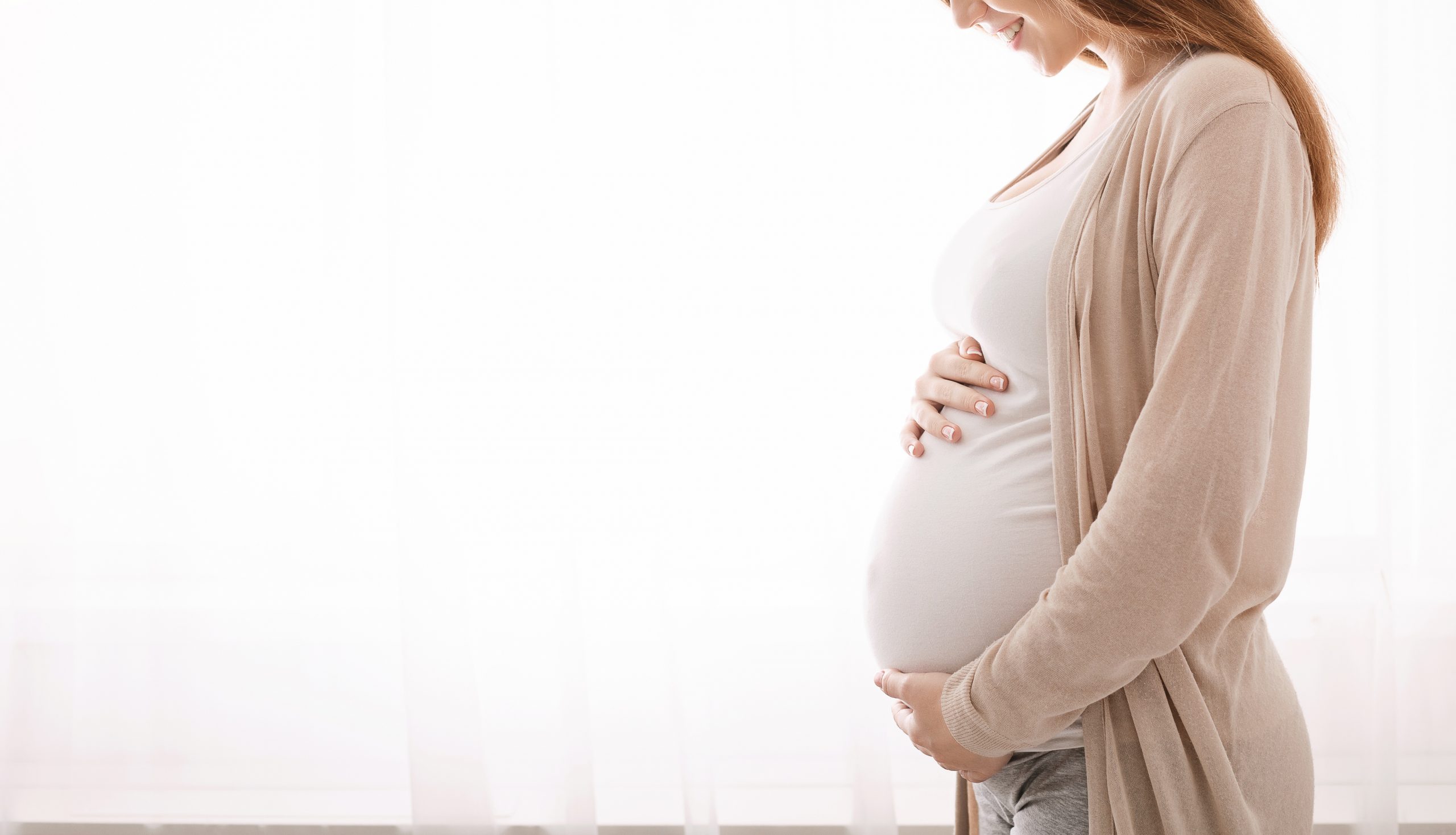 About Pregnancy and Your Child's Developing Teeth
Your child's teeth begin to develop during gestation. Development of the teeth begins as soon as 6 weeks after conception and continues until your child is around 3 years old.
You must take special care to include bone-building vitamins such as calcium, phosphorus, and vitamin D to ensure the proper development of your child's teeth and bones. Your obstetrician will recommend dietary changes and supplements for you during pregnancy to help you keep both your new baby in good health and yourself as well.