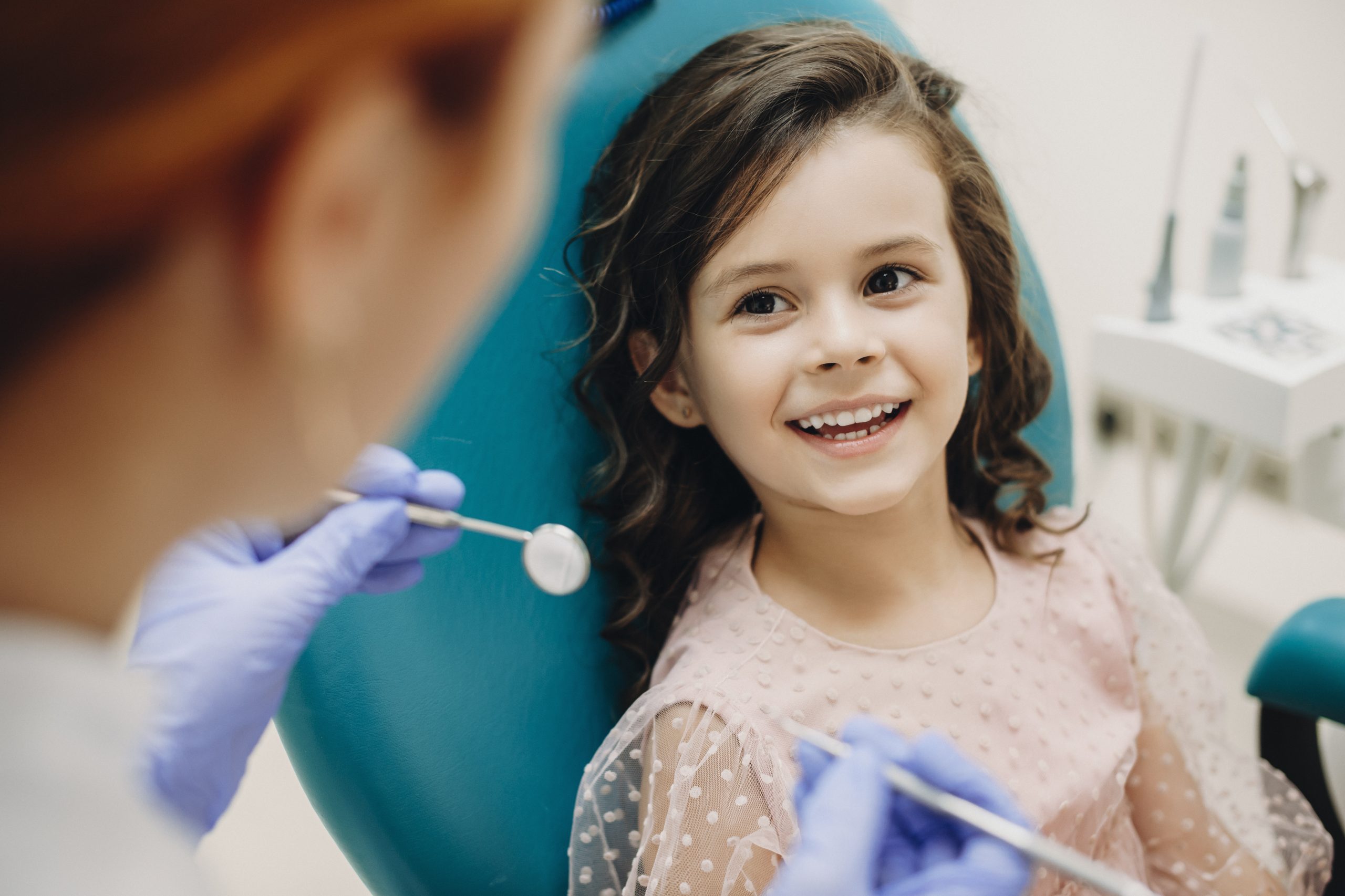 About Oral Hygiene for Children
The importance of good dental hygiene is often overlooked in children. Picking up your child's favorite toothbrush and teaching them how to brush properly with age-appropriate instructions will help keep their mouths clean, which can ward off any potential future problems that might arise from poorly maintained teeth such as cavities or gum disease later on.
Your dentist can assist you with age-appropriate oral hygiene practices to start your child off on the right path to great oral hygiene, such as how often and when to brush, how to choose the right toothbrush, and when to start flossing and using fluoride.