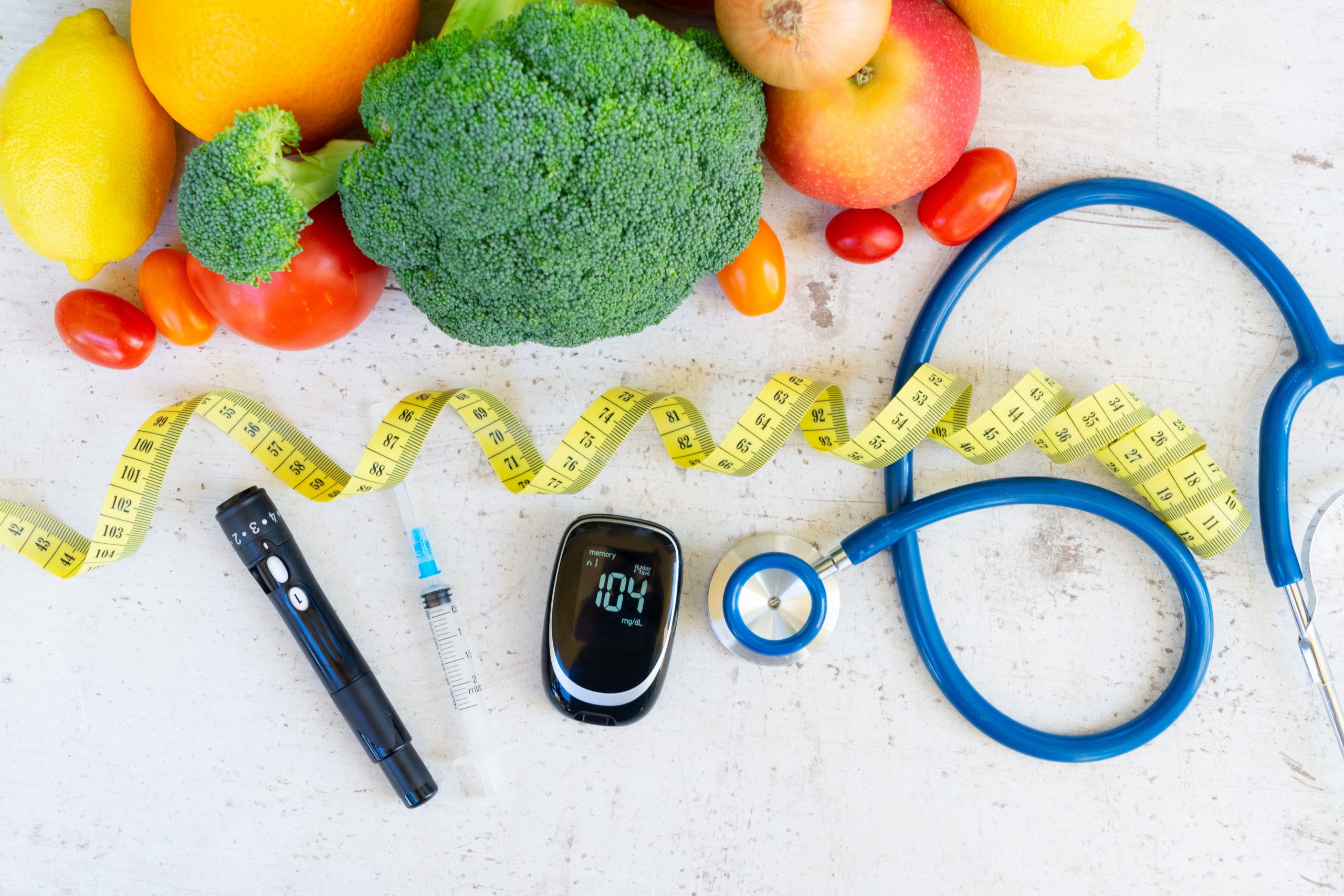 About Oral Health and Diabetes
Diabetes is one of the leading causes of dental problems. Poor oral health can lead not only to preventing people from being able to chew and digest their food properly, but it could also make diabetes worse, causing dangerous spikes or crashes during treatment with insulin shots.
Dental health is an important indicator of overall well-being. Diabetes has been shown to harm oral care, which can lead to tooth loss, heart problems, and kidney damage. Diabetic patients are encouraged to check with their doctor about routine dental care so they don't miss any signs of oral health problems.