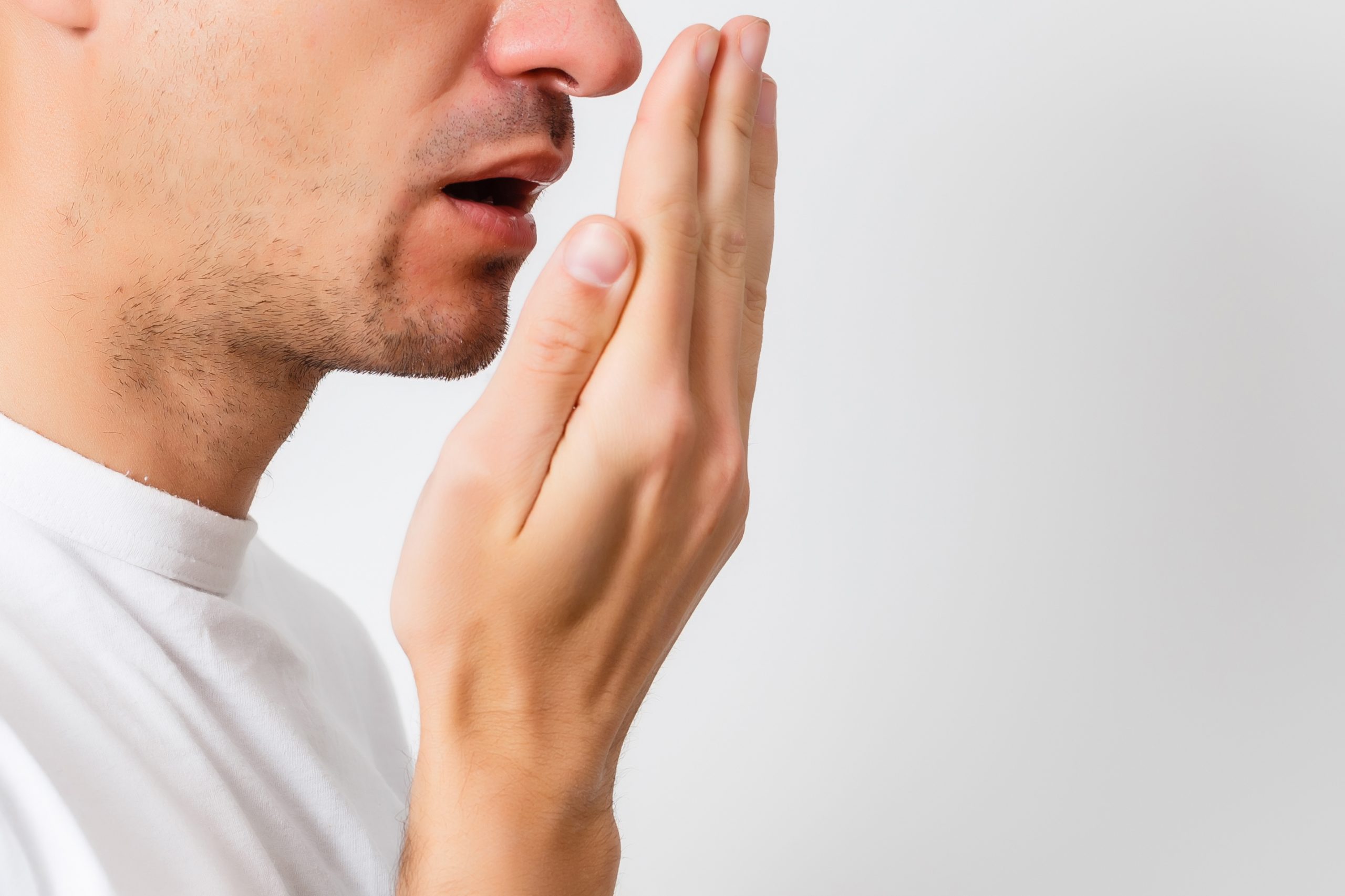 About Bad Breath
Bad breath is often easily remedied by practicing good oral hygiene, such as brushing and flossing regularly to remove plaque and food particles that become stuck in your teeth during your day. Since bad breath is caused by bacteria, areas of the mouth such as the back of the tongue are often overlooked, so your dentist may recommend scraping and brushing the tongue to relieve bad breath.
Chronic bad breath, otherwise known as halitosis, can typically be remedied with proper hygiene. Regular check-ups and dental cleanings are important to reduce the likelihood of bad breath, in addition to other dental concerns.
Lifestyle changes, such as refraining from smoking, eating healthy, and ensuring that you are drinking enough water, are also ways to combat bad breath. Should you still experience bad breath, you should see your dentist rule out any underlying causes.