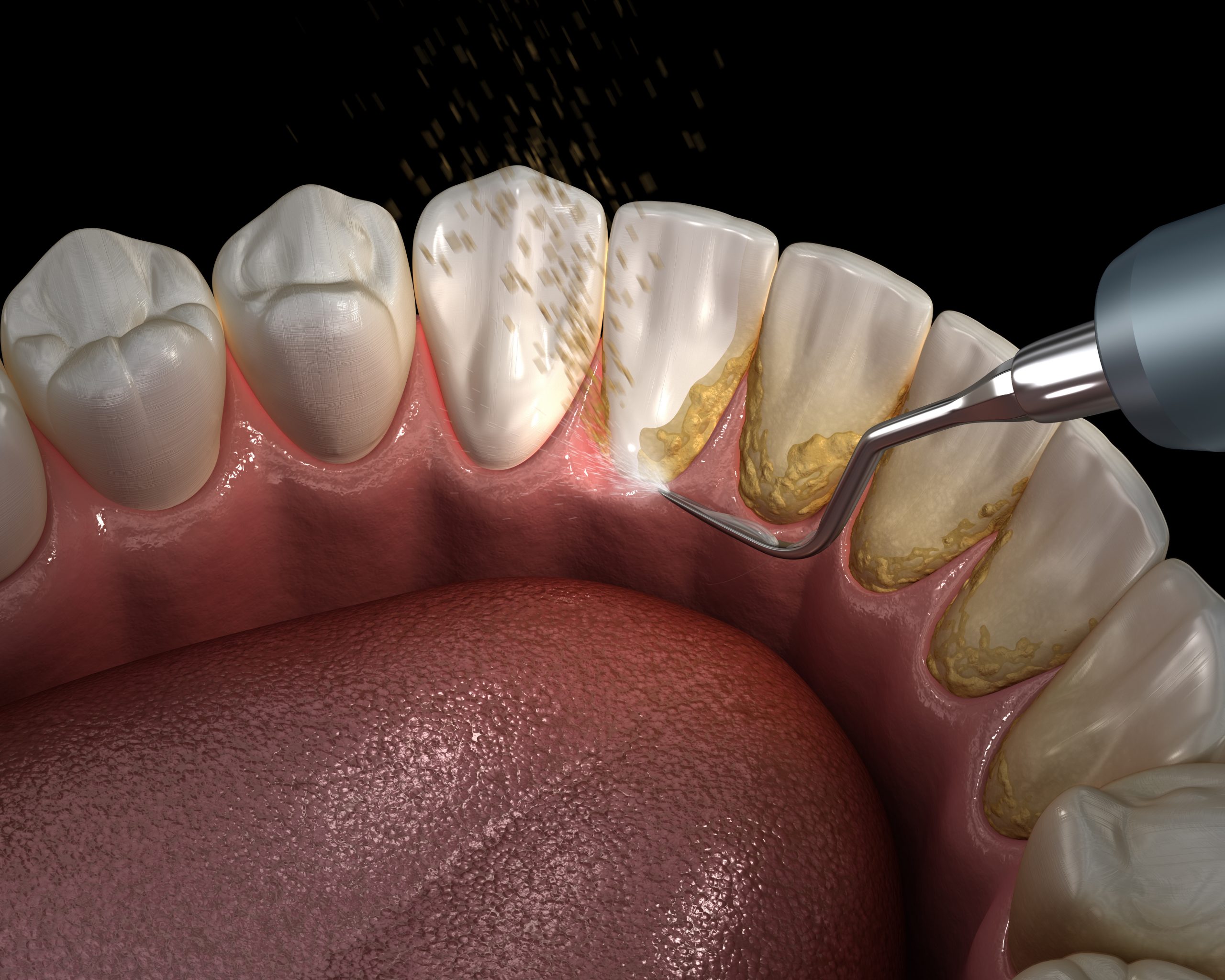 About Ultrasonic Cleaning
Ultrasonic cleanings are a way to quickly and deeply clean your teeth. This process is faster and more efficient than traditional cleaning. Ultrasonic cleaning uses electromagnetic power in an ultrasonic dental scaler to clear plaque, tartar, and calculus build-up on teeth.
Brushing and flossing for two minutes twice a day is the best way to prevent plaque buildup and tooth staining, especially after you have an ultrasonic cleaning. This treatment dramatically improves the appearance of your teeth by removing staining and discoloration, but it is important to use good oral habits to maintain your smile after treatment.