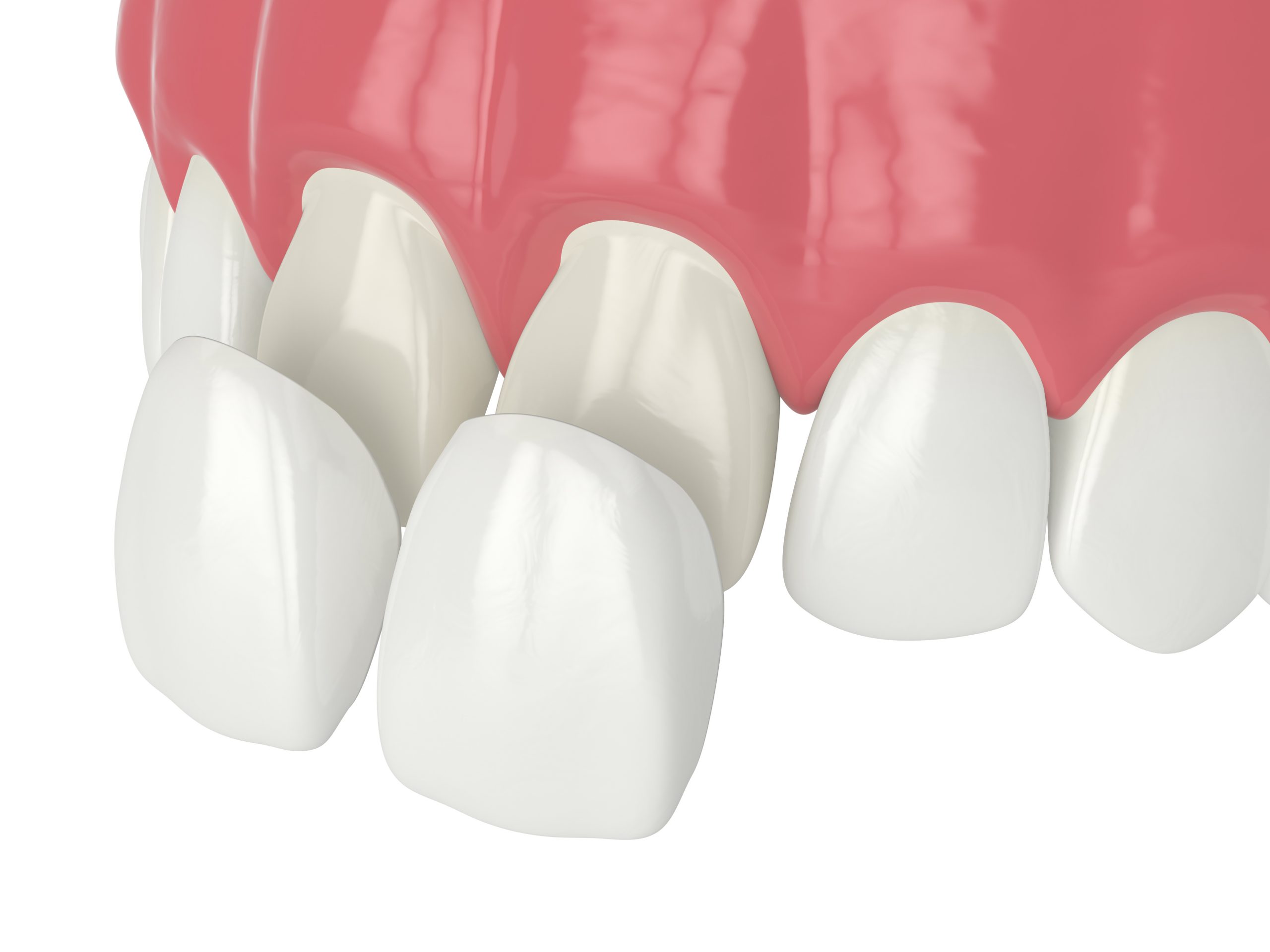 About Porcelain Veneers
Porcelain veneers are used to improve your smile in a safe, non-invasive way. They are designed to mask undesired aesthetic concerns about your teeth, such as staining or uneven shape. Porcelain veneers create a uniform look and can also make your teeth appear longer and brighter.
The procedure for veneers is fairly simple. The surface layer of your tooth is removed and a thin piece of porcelain is bonded to the top. This process can also make teeth appear straighter, treating certain types of crooked teeth.
Veneers are cared for in the same way you would care for your natural teeth. As with all dental procedures, you must receive your regular, scheduled checkups when you have veneers.