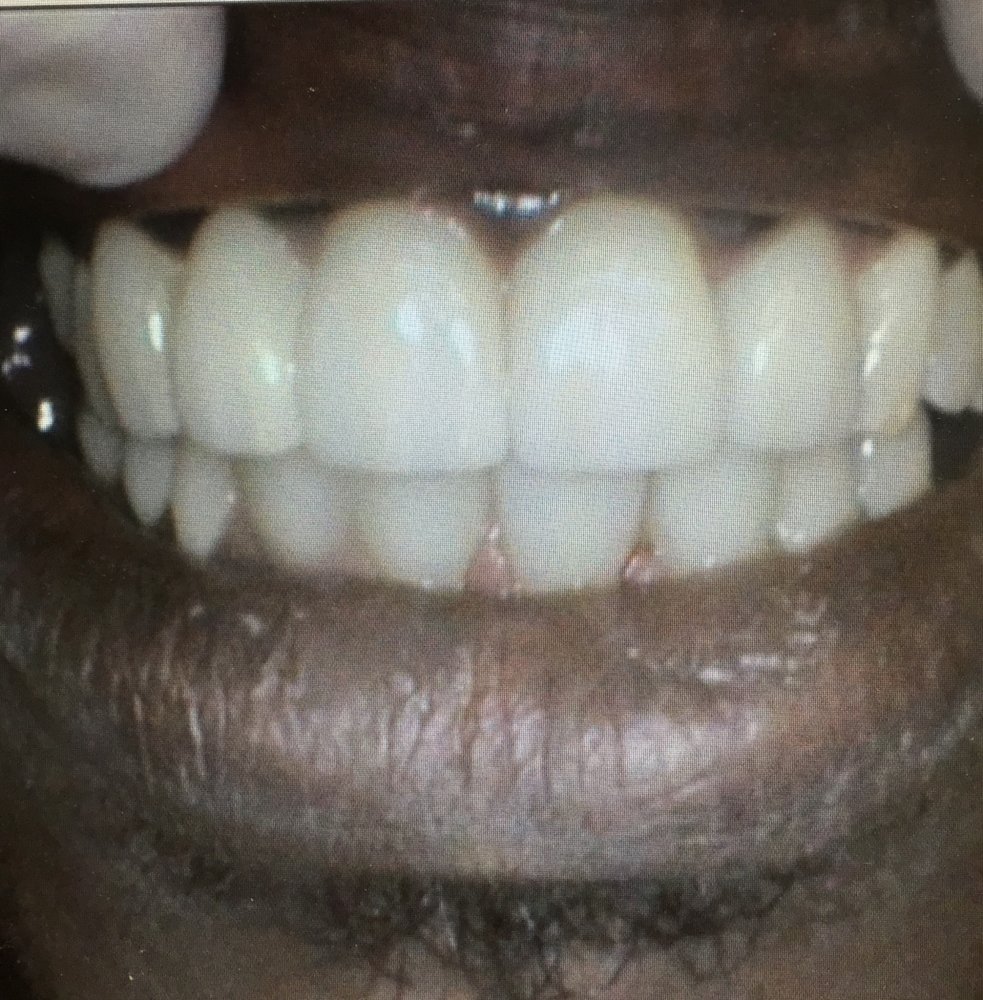 About Teeth Whitening
Good oral hygiene is an important part of keeping your teeth looking their best, but not even the best oral hygiene can always brighten your teeth as much as you'd like. Your dentist can develop a program to whiten your teeth, which might include custom mouthguards, bleaching gels, or in-office whitening.
Over-the-counter whitening products are not the same as the professional products used by dentists. They are often not as effective and can even cause damage to the enamel of your teeth.
When you go to your dentist for professional tooth whitening, they place a custom mouthpiece over your teeth that protects the enamel while it is exposed to professional whiteners. The dentist can also control how much of the solution gets onto your teeth. This means you get better results with less risk.
You can also choose a take-home kit provided by your dentist that comes preloaded with a whitening solution. This allows you to whiten your teeth at home over a few weeks, which is a good option if you want to maintain your results and still have a safer option than OTC whitening kits.