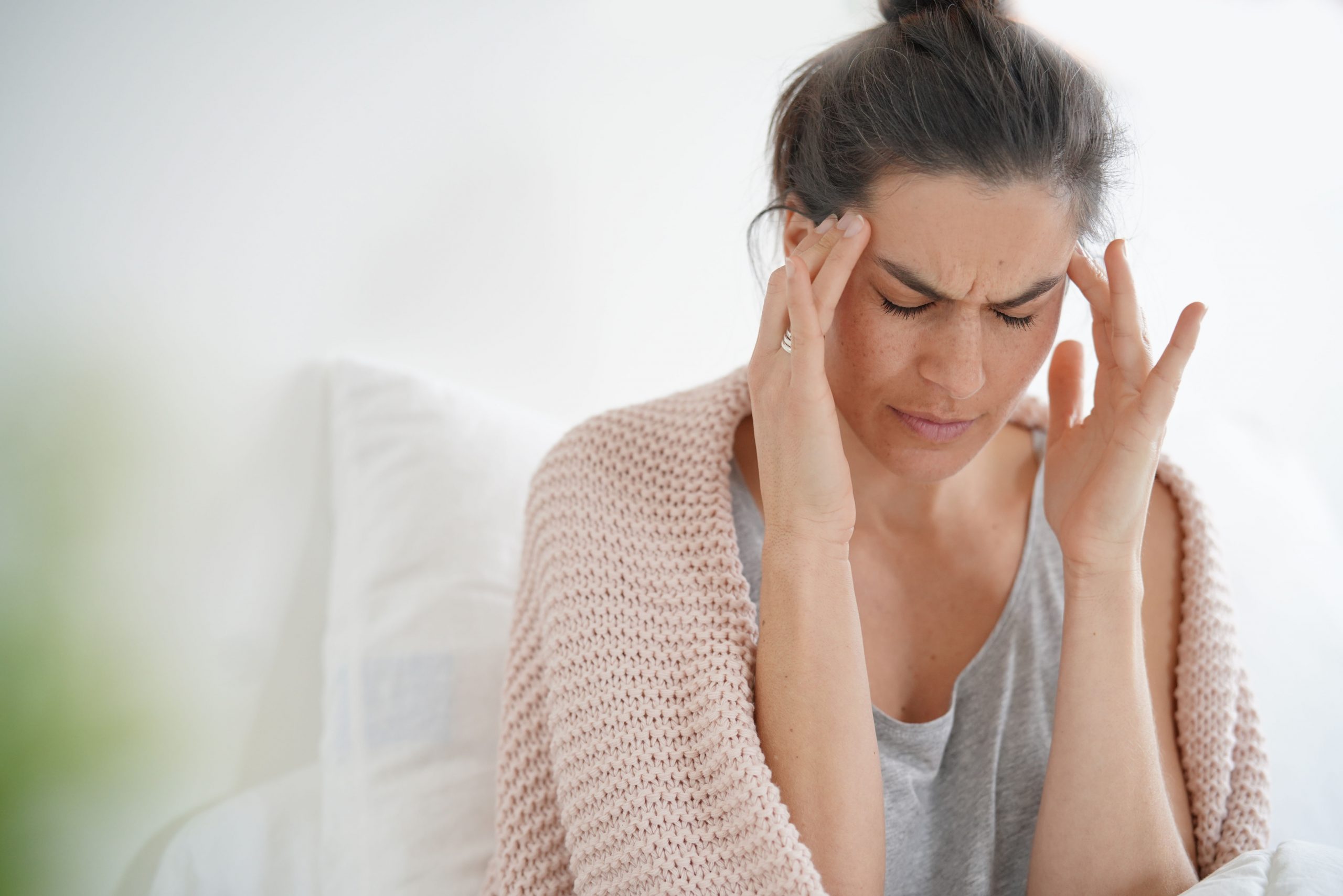 About Headaches and Migraines
A toothache can be one of the main causes of a migraine headache. This is because almost all headaches and toothaches are related to one of your largest nerves in the head — the trigeminal nerve. One of the most common causes of headaches due to a dental concern is teeth grinding. This can result in jaw and face pain, as well as flattened, chipped, or loose teeth.
Temporomandibular joint disorder, or TMJ for short, can cause toothaches and headaches. The pain in the jaw joints is typically triggered by an action like chewing or opening and closing your mouth. It is important to schedule an appointment with your dentist to properly diagnose any headache or migraine symptoms that may be associated with dental issues.