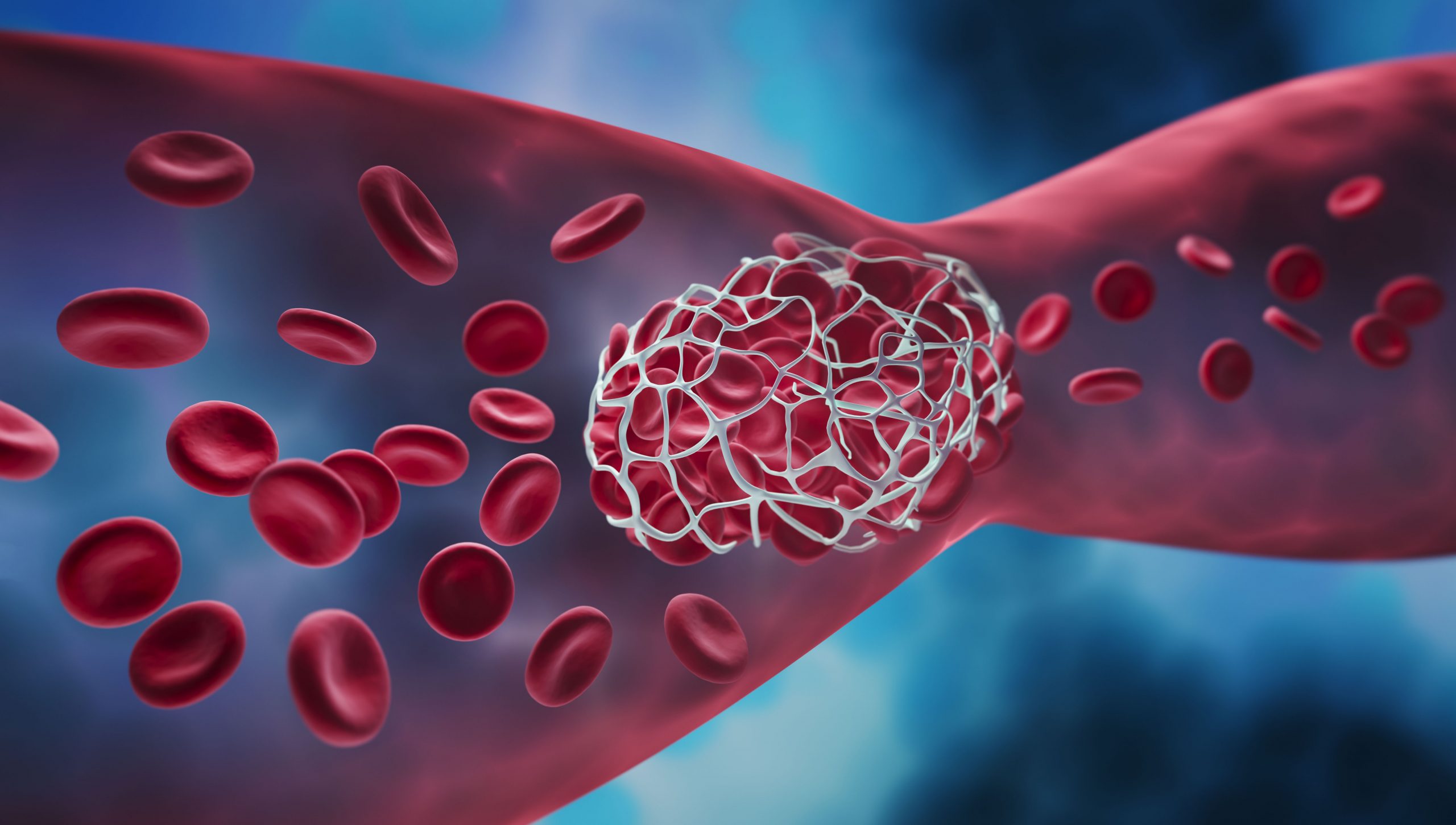 About Dental Procedures and Blood Thinners
When you're on blood thinners, toothaches and other oral procedures can be risky. If the dentist isn't aware of your medication, there could be severe complications that may even prove fatal, such as blood loss or failure to heal properly.
With proper knowledge of all of your medications, your dentist can customize aspects of your procedures and treatments to minimize the risk for serious injury. So, be sure to talk to your oral health specialist about your medications including blood thinners before beginning any type of treatment.