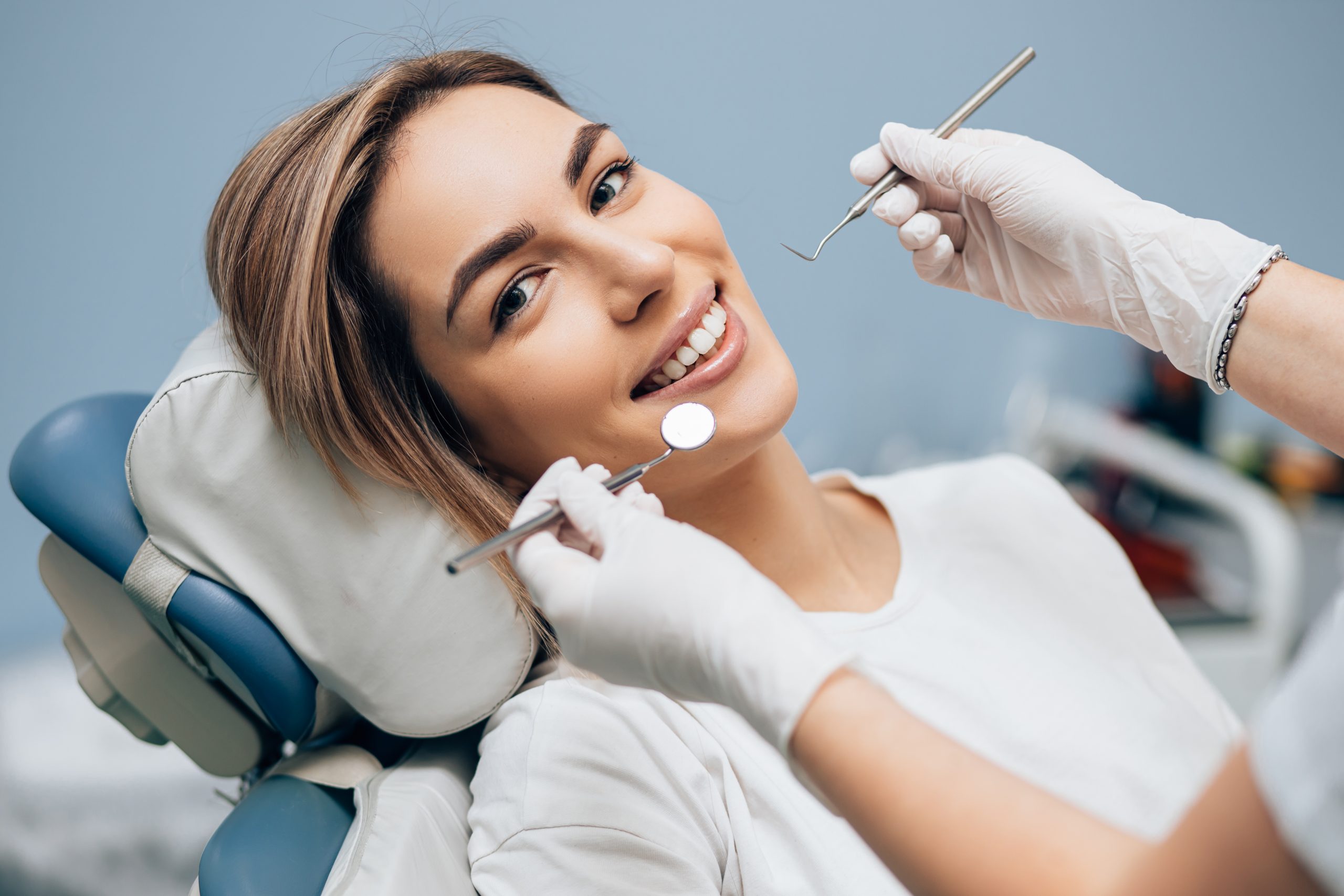 About Cosmetic Dentistry
A person's smile is often what forms your initial impression of them. Your smile is one of the main things we associate with confidence, and patients who are uncomfortable with the appearance of their teeth often report a lack of confidence. There are several options for a dentist to improve and enhance someone's appearance, such as cosmetic tooth bonding, dental crowns, implants, and veneers. These are cosmetic dentistry services to improve the appearance of teeth and gums.
About General Dentistry
Additionally, general dentistry services, which aim to improve oral health, including check-ups, cleanings, gum care, and other preventative measures, as well as fillings, root canals, extractions, and other treatments, also improve the appearance and health of the patient's smile.
Many people stay away from dentists due to expense or fear of pain. However, they often find that dental procedures are less expensive than they initially believe and that preventative treatments are a much more affordable option than expensive treatments to correct oral damage later on. Also, modern dentistry can be done pain free, so you're comfortable during treatment.