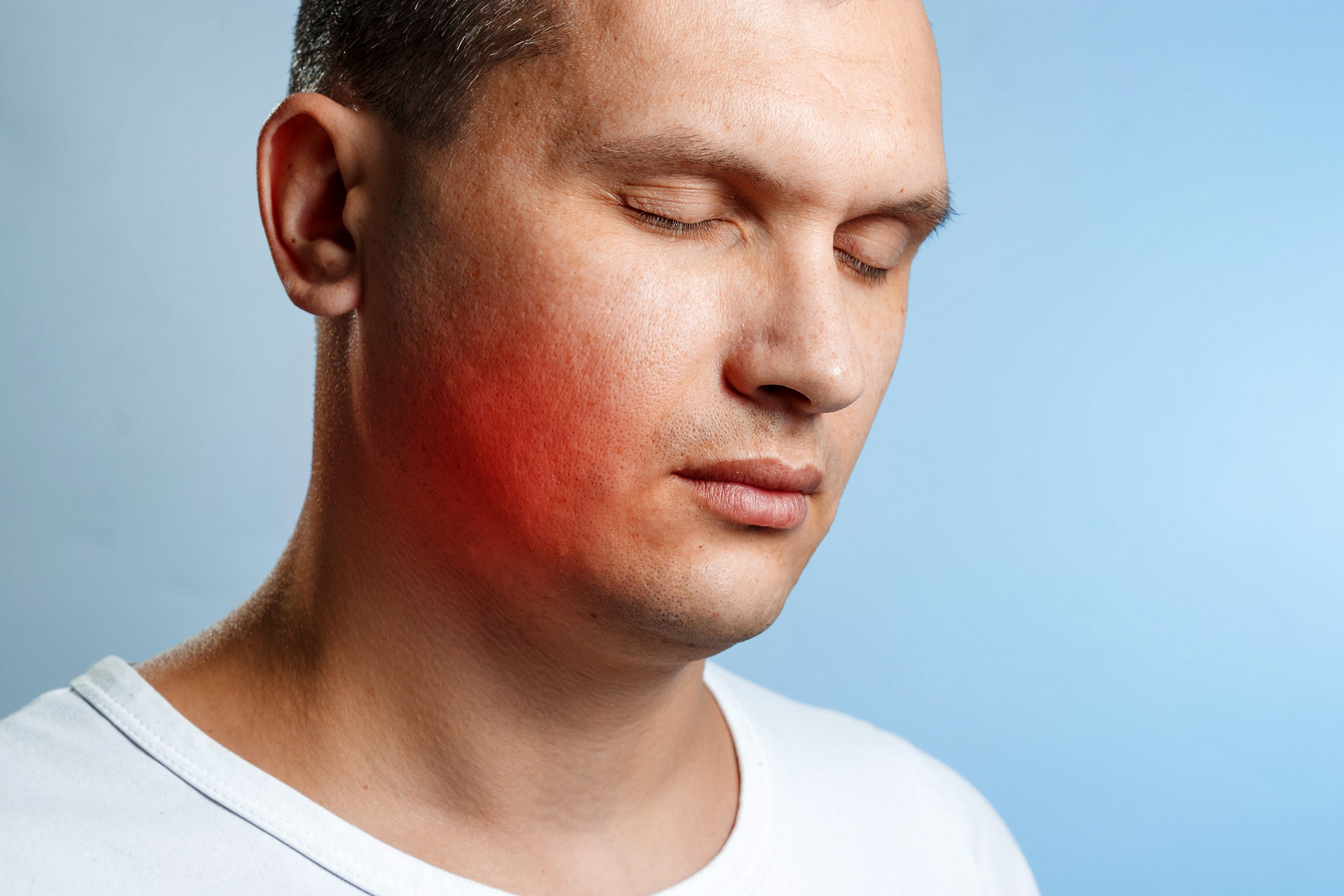 About Traumatic Dental Injuries
Dental injuries can be one of the most traumatic events to happen in your life. Statistics indicate that every individual experiences at least one dental injury as a result of trauma at some point during their life. However, certain types merit emergency services, while others can wait until your dentist opens next. It's important to talk with your dentist about what steps need to be taken if you experience any trauma to your mouth.
Jaw trauma that causes it to feel broken is considered an emergency. Chipped or cracked teeth need emergency services soon after they happen. There could be irreversible damage done to soft tissue. Profuse bleeding is also considered an emergency, as well as the need for first aid. Apply pressure to the bleeding area until help arrives.