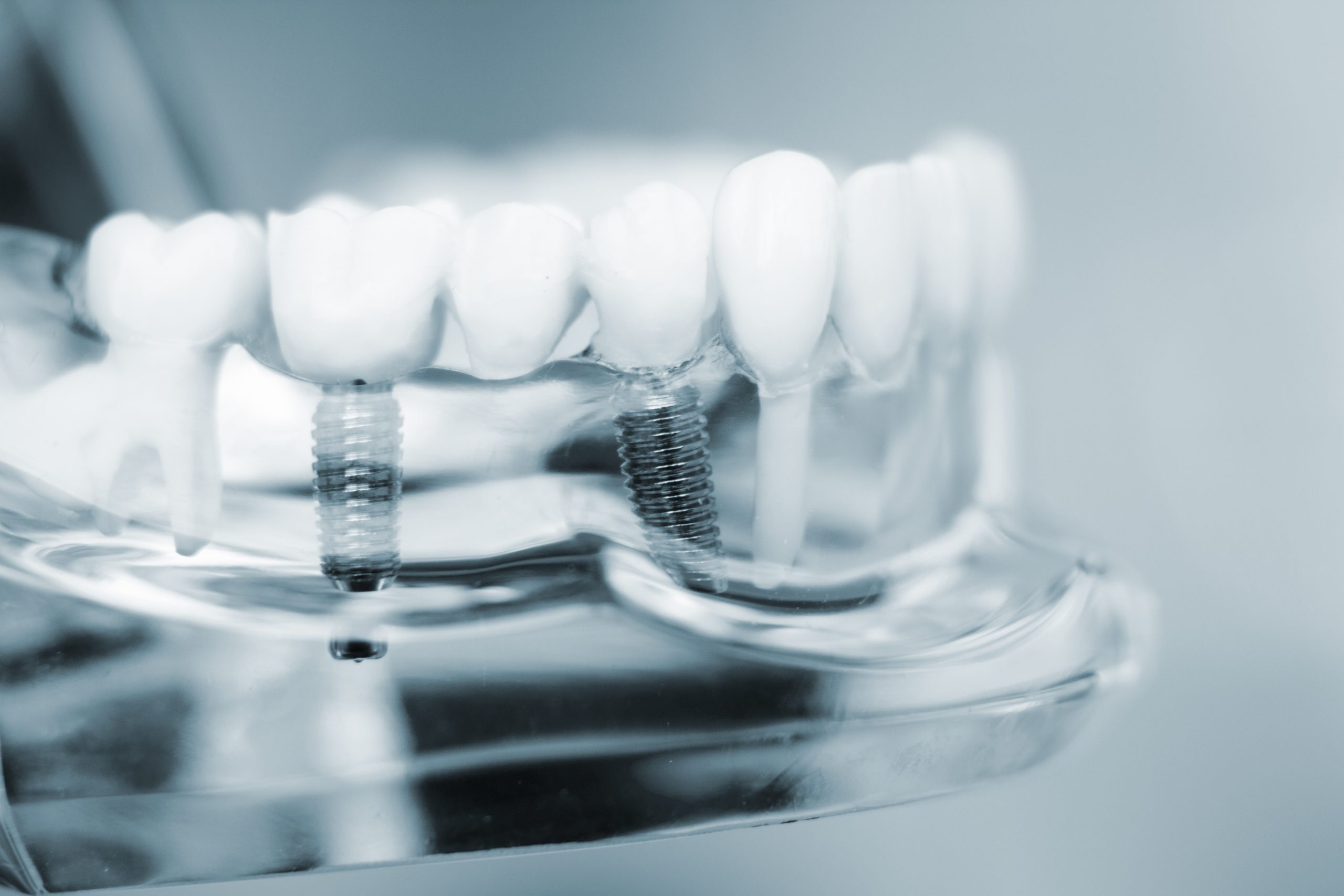 Top Reasons to Choose Dental Implants
Here are the top reasons you should consider dental implants, which can also be combined with fixed dentures to replace multiple missing teeth:
Dental implants are durable, require the same oral hygiene practices as natural teeth, and will not require root canals or fillings.

Functioning just like natural teeth, implants preserve the jaw bone, bone density, and facial structure.

Implants are the most cost-effective treatment option for missing teeth. They are the top choice due to their longevity, function, and preservation of both your remaining natural teeth and your jawbone.

They have a 95% success rate.

Unlike dental bridges or other treatments, implants do not negatively impact surrounding teeth.