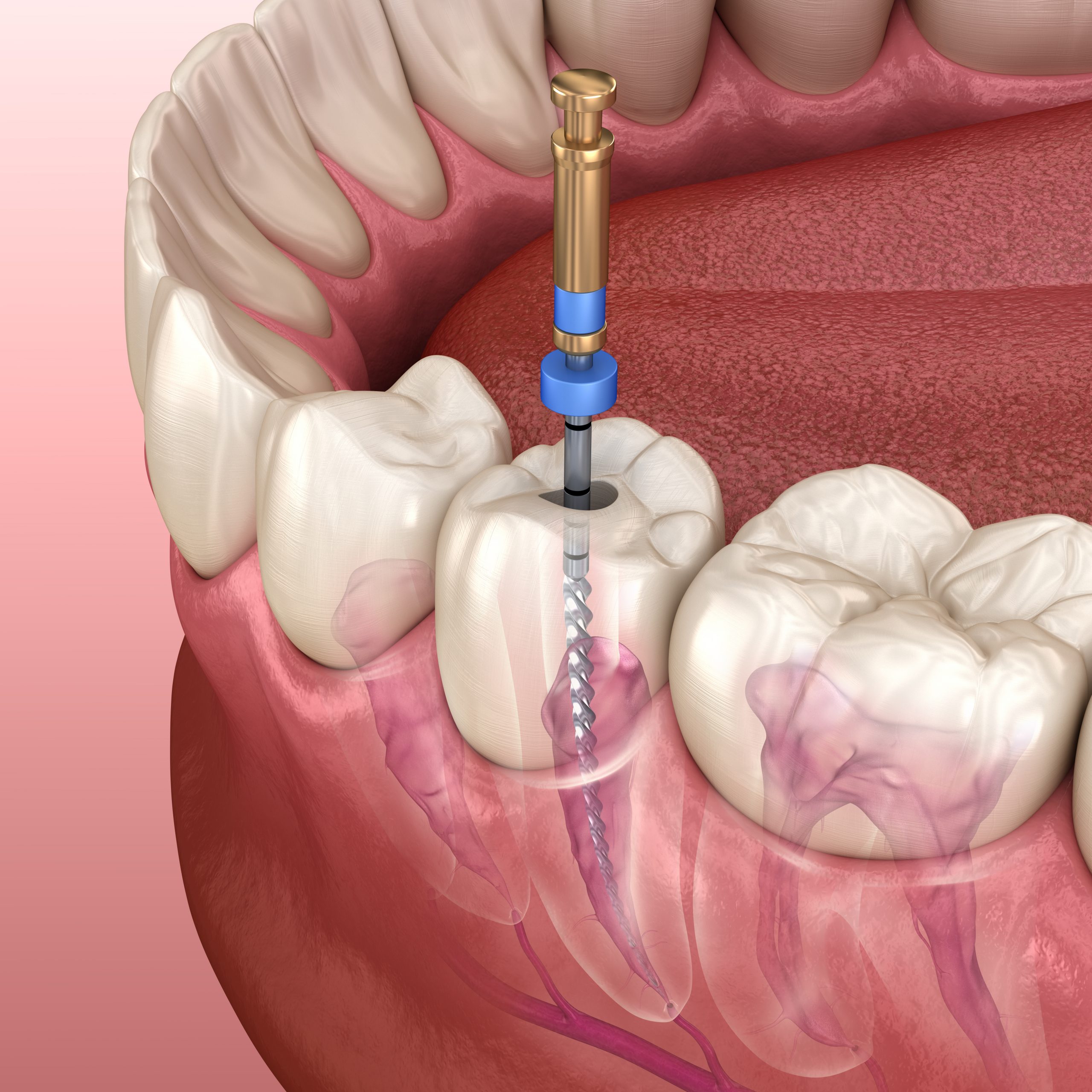 About Root Canal Retreatment
You may need a root canal redone if you develop a new infection in the affected tooth. It can also address issues with a loose or cracked crown or filling. A retreatment is nearly the same as the initial root canal treatment.
For root canal retreatment, your endodontist will remove your crown and packing material, then clean out any remains. They then replace it with a temporary crown, which will be replaced by a permanent one on your next visit. This treatment alternative is better than extraction, because it can help recover teeth that have strong bone support or healthy gums.