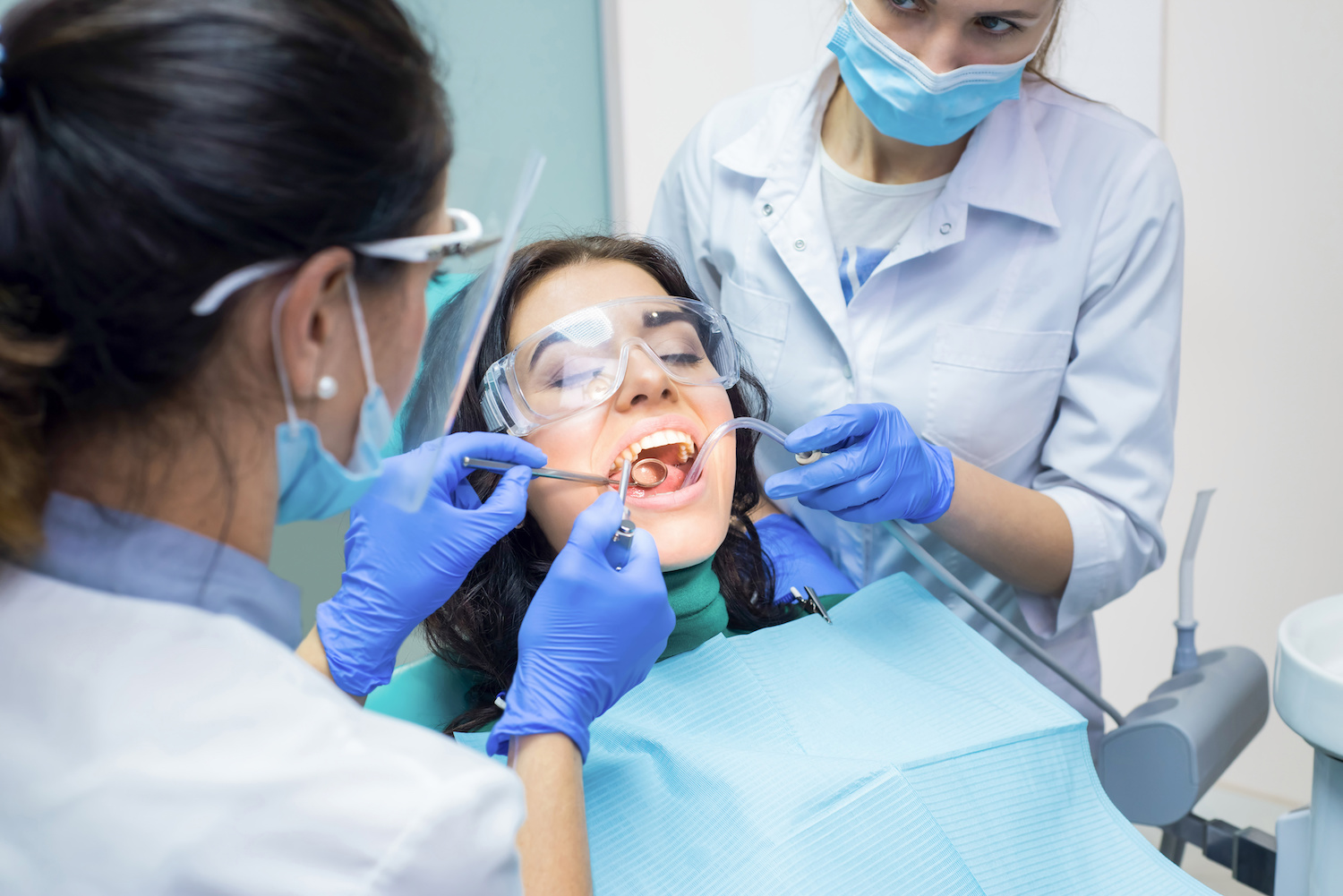 When choosing a dentist for yourself and your family, you want to be sure it's someone who can handle all types of dental concerns such as regular teeth cleanings, X-rays, and dental emergencies. But can your dentist perform surgery if needed? To clear things up, let's find out if a dentist can perform oral surgery in Miami.
Can a Dentist Perform Surgery?
While an oral surgeon often does this work, a dentist is qualified to perform oral surgery. In fact, most people prefer a one-stop-shop dentist who can fulfill all their dental needs.
What Types of Surgeries Do Dentists Perform?
Dental surgery services vary from office to office, so it's a good idea to find out ahead of time what your dentist will and will not do. However, there are some common oral surgeries that many dentists will do:
How Do I Know if I Need Oral Surgery?
Only a visit to your dentist can determine whether or not you need oral surgery, but there are symptoms you should look out for. Bleeding from your mouth, broken or loose teeth, pain, swelling, and fever all require attention from your dentist as soon as possible.
Where Is the Best Place to Go for Oral Surgery In Miami?
People's First Dentistry, of course!
Our office provides a full array of dental services that include general, cosmetic, and emergency / oral surgery dentistry. We welcome patients of all ages! It's easy to schedule an appointment too. Contact us at 786-321-7035, or if you can book your appointment online.